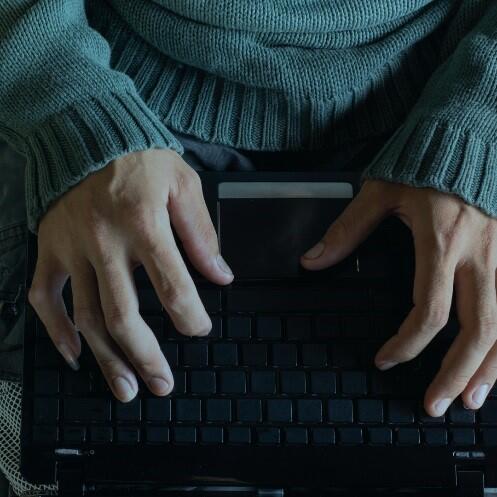 America needs well trained professionals working in cybersecurity roles. These professionals are critical in both private industry and the government for the security of individuals and the nation. The Department of Homeland Security (DHS) is committed to strengthening the nation's cybersecurity workforce through standardizing roles and helping to ensure we have well-trained cybersecurity workers today as well as a strong pipeline of future cybersecurity leaders of tomorrow.
Mission:
Lead national cybersecurity public awareness, education, training, and workforce development efforts to support the protection against and response to cyber threats and hazards to the Homeland's economic and national security.
National Cybersecurity Awareness Program (Awareness):
Promote individual cyber resiliency and awareness of cybersecurity careers by increasing the level of understanding of CE&A programs as well as cyber threats and simple mitigation action.
National Professionalization and Workforce Development Program (PWD):
Facilitate a robust and ready cybersecurity workforce imbued with the knowledge, skills, and abilities to protect our nation from existing and emerging challenges. Promote nation-wide adoption of a common, consistent lexicon that categorizes and describes cybersecurity work through application of the NICE Cybersecurity Workforce Framework (NIST Special Publication 800-181) across all sectors.
National Cybersecurity Training and Education Program (NCTEP):
Expand the pipeline of cybersecurity professionals by fostering a dynamic educational system capable of producing the next generation of cybersecurity employees who are prepared to protect and defend against current and future cyber threats.