Want more? Watch Day One.
About The Speaker
Boyden Rohner, Cybersecurity and Infrastructure Security Agency (CISA)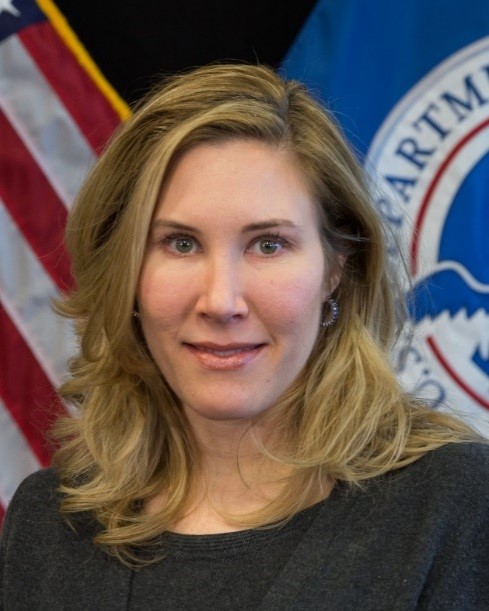 Boyden Rohner is the Associate Director for Vulnerability Management for the Cyber and Infrastructure Security Agency (CISA). In this role Boyden works to prevent cyber vulnerabilities from entering the supply chain and reducing them once they are there. After nearly two decades in national security, Boyden knows that arming defenders with the information they need is the best way to protect the nation.
Boyden began her career as a Surface Warfare Officer in the United States Navy. She served on three destroyers and deployed to the Middle East in support of Operations Enduring and Iraqi Freedom. Since then she has held a variety of roles at the Department of Homeland Security, including overseeing the Department's Cybersecurity Operations Center from 2014 to 2017 and managing the production of the Secretary's daily operations and intelligence brief from 2009 to 2014. Additionally, Boyden served as a deputy executive secretary on the National Security Council staff, and is an adjunct lecturer for Georgetown University. Boyden holds a Bachelor of Science degree from the United States Naval Academy, a Master's of Public Administration from American University, and a certificate in executive leadership from the Harvard Kennedy School.
View or download the CISA Insights In the Time of COVID document.