Want more? Watch Day One.
About The Speaker
Eugene Kipniss, Multi-State Information Sharing and Analysis Center (MS-ISAC)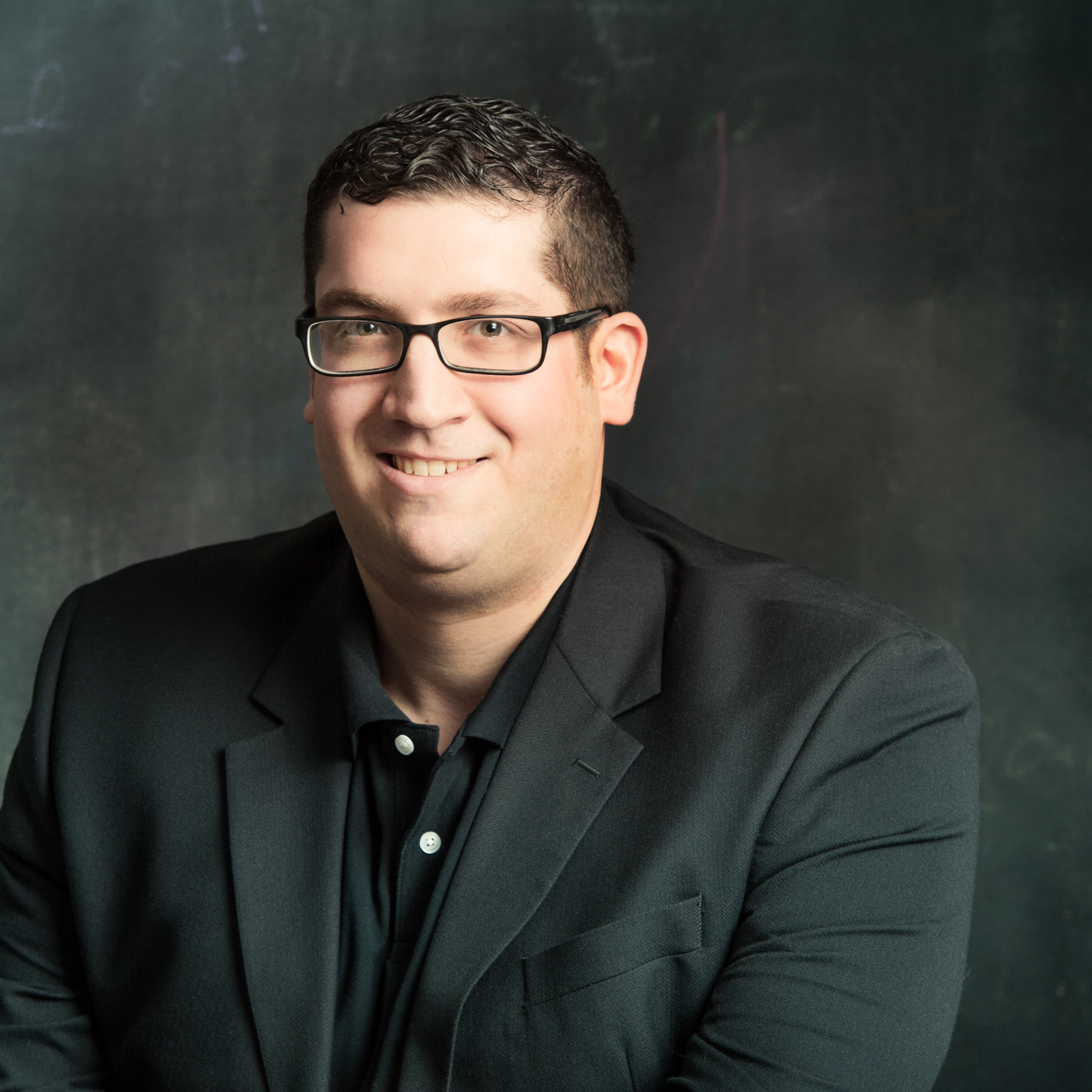 Eugene Kipniss is the Member Programs Manager for the MS-ISAC and EI-ISAC. He works managing the Nationwide Cybersecurity Review (NCSR), a no-cost self-assessment that allows State, Local, Tribal, and Territorial (SLTT) Government entities to measure their cybersecurity maturity against the NIST Cybersecurity Framework (CSF). He and his team strive to turn SLTTs' individual NCSR results into actions and roadmap planning for improvement by connecting them with federally funded services and information products that support security posture. Additionally, he co-chairs the MS-ISAC's Metrics working group that focuses on the NCSR assessment's design and analysis as well as on developing best practices for SLTT users of the assessment.
View or download the Cybersecurity Maturity - A Snapshot of 2019 document.