Want more? Watch Day One.
About The Speakers
Bob Kolasky, Cybersecurity and Infrastructure Security Agency (CISA) 
Bob Kolasky was selected to lead the Cybersecurity and Infrastructure Security Agency's (CISA) National Risk Management Center(NRMC) in 2018, at the Department of Homeland Security (DHS). As one of CISA's Assistant Directors, he oversees the Center's efforts to facilitate a strategic, cross-sector risk management approach to cyber and physical threats to critical infrastructure. The Center provides a central venue for government and industry to combine their knowledge and capabilities in a uniquely collaborative and forward-looking environment. Center activities support both operational and strategic unified risk management efforts.
As head of the National Risk Management Center, Mr. Kolasky has the responsibility to develop integrated analytic capability to analyze risk to critical infrastructure and work across the national community to reduce risk. As part of that, he co-chairs the Information and Communications Technology Supply Chain Risk Management Task Force and leads CISA's efforts to support development of a secure 5G network. He also serves on the Executive Committee for the Election Infrastructure Government Coordinating Council.
Mr. Kolasky's current position is the culmination of years of risk and resilience experience. He most recently served as the Deputy Assistant Secretary and Acting Assistant Secretary for Infrastructure Protection (IP), where he led the coordinated national effort to partner with industry to reduce the risk posed by acts of terrorism and other cyber or physical threats to the nation's critical infrastructure, including election infrastructure.
Mr. Kolasky has served in a number of other senior leadership roles for DHS, including acting Deputy Under Secretary for NPPD before it became CISA and the Director of the DHS Cyber- Physical Critical Infrastructure Integrated Task Force to implement Presidential Policy Directive 21 on Critical Infrastructure Security and Resilience, as well as Executive Order 13636 on Critical Infrastructure Cybersecurity.
He is also the former Assistant Director for the Office of Risk Management Analysis at DHS where he was responsible for developing DHS's formative policies and processes for risk management, including the DHS Risk Management Fundamentals and Risk Lexicon. Prior to joining DHS, he was a journalist and an entrepreneur. He helped start two of the first public policy web sites and served as the Managing Editor for IntellectualCapital.com.
Mr. Kolasky joined the Federal government in 2008 after six years as a management consultant. He graduated from Dartmouth College in 1994 and from the Harvard Kennedy School in 2002.
Russ Fitzgibbons, Financial Systemic Analysis & Resilience Center (FSARC)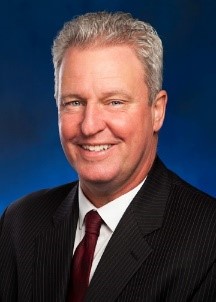 Russell Fitzgibbons is Senior Risk Advisor to the Financial Systemic Analysis & Resilience Center (FSARC). He was previously seconded to FSARC from 2017-2019 to manage its Risk and Resiliency function from JPMorgan Chase, where he was a Managing Director.
Prior to joining JPMorgan Chase, Fitzgibbons was the Executive Vice President and Chief Risk Officer for The Clearing House, a Systemically Important Financial Market Utility, responsible for Enterprise Risk Management, Information Security and Business Continuity.
Prior to joining The Clearing House, Fitzgibbons held a number of positions at Deutsche Bank, including the Global Head of Cash Operations, an area responsible for the successful processing of all payment and payment-related transactions including high-value payments, ACH transactions and checks worldwide.
Fitzgibbons has more than 30 years of management experience in various operations, payments, and payments-related services.
Christian Beckner, National Retail Federation (NRF)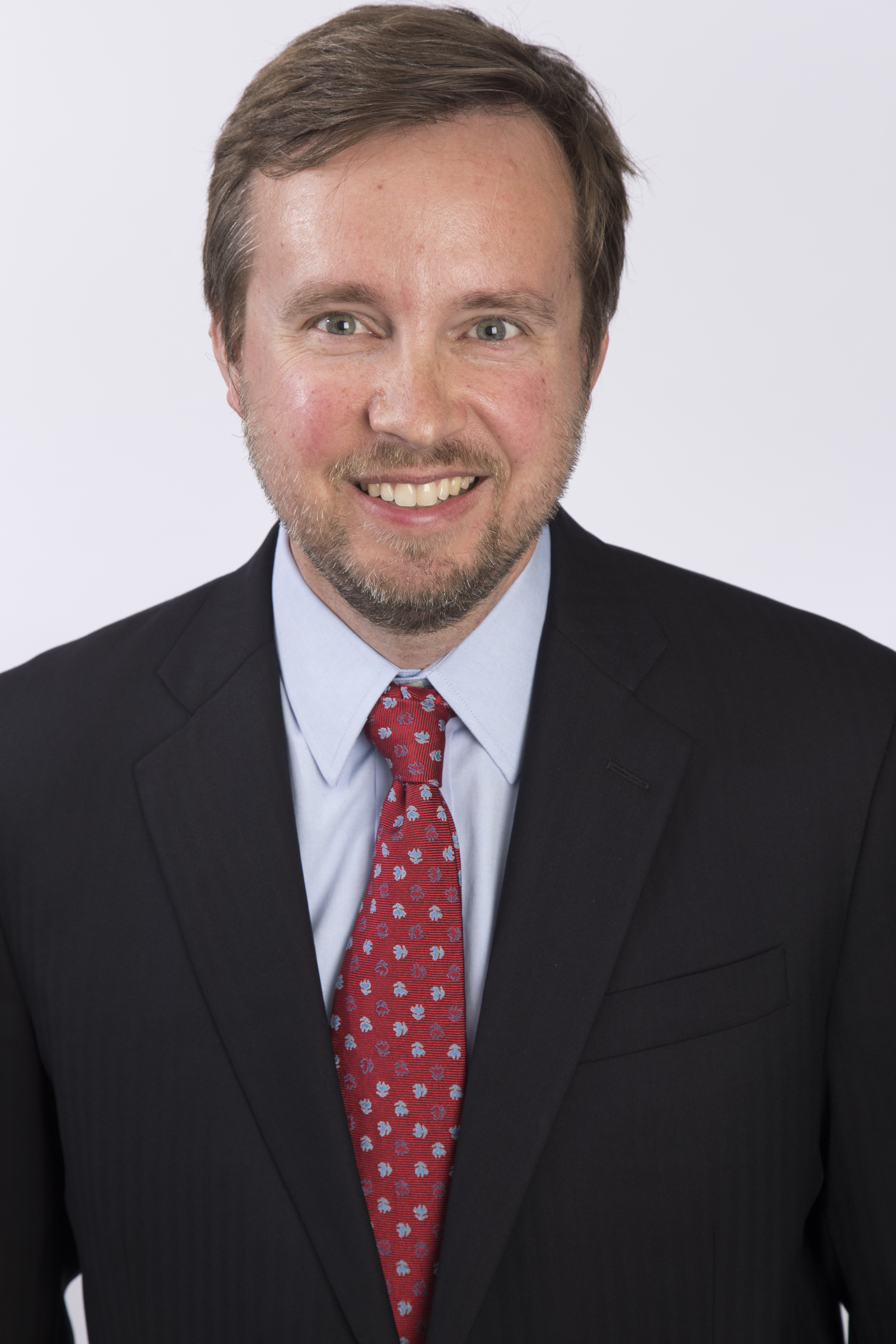 Christian Beckner is senior director of retail technology and cybersecurity at the National Retail Federation. In this capacity, Beckner leads NRF's CIO Council, Technology Leadership Council, IT Security Council, and cybersecurity program, including the NRF Cyber Risk Exchange. He is responsible for developing strategies, programs and activities to maintain NRF as the technology leader and convener in the retail sector.
Prior to NRF, Beckner spent five years as deputy director of the George Washington University's Center for Cyber and Homeland Security, a think tank where he focused on cybersecurity, counterterrorism and homeland security. He was previously an associate staff director at the Senate Homeland Security and Governmental Affairs Committee, where he was responsible for coordination of oversight and legislation on a broad range of homeland security and intelligence issues. He has worked on cybersecurity and homeland security issues for close to 20 years, including positions at IBM, the Center for Strategic and International Studies and the O'Gara Company.
Originally from Washington, Beckner has a B.A. from Stanford University. He obtained his Master of Business Administration and Master of Science in Foreign Service from Georgetown University.
View or download the Risk Registers In Three Parts: Why, What, And How document.