Want more? Watch Day One.
About The Speakers
Moderator: Rex Booth, Cybersecurity and Infrastructure Security Agency (CISA) 
Rex Booth is a Senior Advisor at the Cybersecurity and Infrastructure Security Agency (CISA), focused on enhancing the agency's outreach and collaboration with stakeholders. He previously served as CISA's Chief of Cyber Threat Analysis, leading teams to conduct all-source analysis and provide defenders with actionable information to improve their ability to detect, defend against, and predict malicious activity. Past positions include the Deputy Chief Information Security Officer at the Pension Benefit Guaranty Corporation, and at various industry leaders like Mandiant, Grant Thornton, KPMG, and CSC.
Rex holds a dual Bachelor's degree in Political Science and Computer Science from Mary Washington College, and a Master's degree in Information Systems and Technology Management from the University of Delaware. He also holds a certificate in Executive Leadership from the Harvard Kennedy School.
Jonathan Holmes, Federal Bureau of Investigation (FBI)
Supervisory Special Agent Jonathan Holmes has been with the FBI since 2008. He is currently assigned to the FBI Cyber Division's Major Cyber Crimes Unit (MCCU), where he assists ransomware case teams and helps develop the FBI's strategy to combat ransomware. Prior to assignment in MCCU, SSA Holmes investigated criminal and national security Cyber investigations during his tenure in both the FBI's Milwaukee and Los Angeles Divisions. While in the Los Angeles Division SSA Holmes supervised a criminal cyber squad assigned to the United States Secret Service (USSS) Electronic Crimes Task Force (ECTF). SSA Holmes also served as an acting assistant Legal attaché in Sofia, Bulgaria, assisting with Cyber investigations in Bulgaria, Albania and Macedonia in 2015 and 2016. SSA Holmes holds a bachelor's degree in computer engineering.
Jason Conboy, Department of Homeland Security, Homeland Security Investigations (DHS HSI)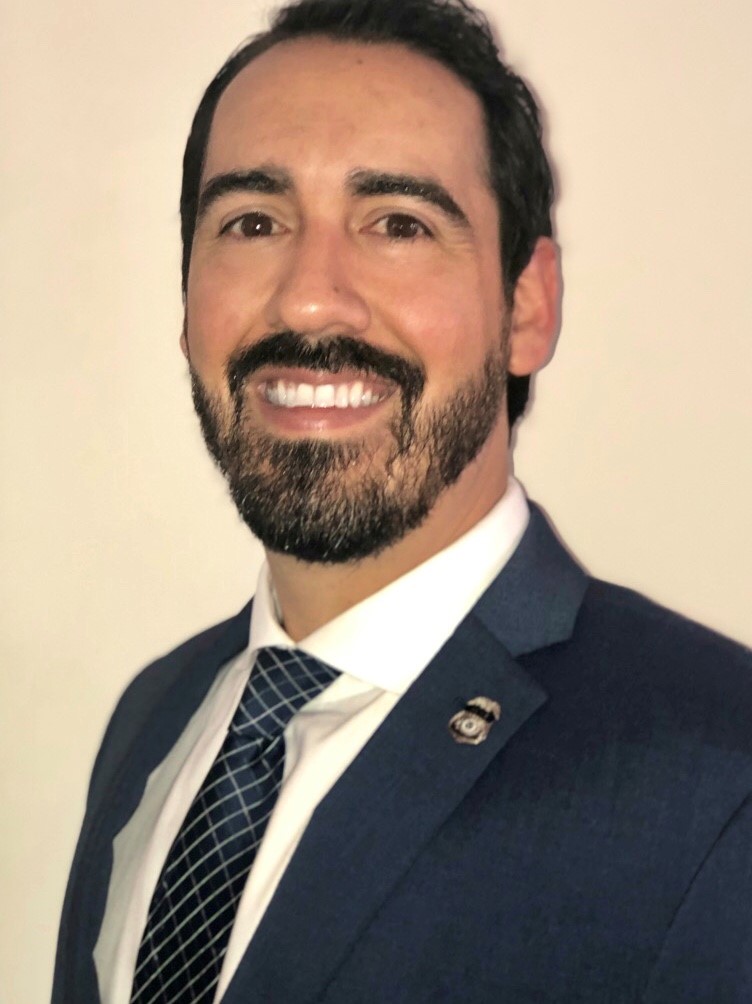 Special Agent (SA) Jason Conboy joined Homeland Security Investigations (HSI) in 2007 and began working narcotics smuggling investigations in Miami, Florida. In 2012, SA Conboy opened an HSI office in Hendersonville, North Carolina and began working complex cyber investigations related to child exploitation, the dark web, and cryptocurrency. SA Conboy has trained law enforcement officers in investigations involving the dark web and cryptocurrency. SA Conboy is currently assigned to the HSI Cyber Crimes Center located in Washington, D.C. and is assigned to the Network Intrusion Section as a program manager. The Network Intrusion Section has oversight of HSI investigations involving network intrusions and ransomware. The Network Intrusion Section is also responsible for developing and conducting trainings for HSI personnel in the fields of network intrusion investigations and incident response. SA Conboy holds bachelor's degree in criminal justice from the University of Central Florida.
Mike Moran, United States Secret Service (USSS)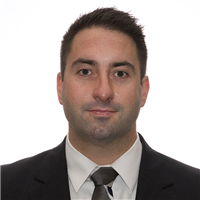 Michael P. Moran is a Special Agent with the US Secret Service. He is assigned to the Criminal Investigative Division in Washington, DC. SA Moran is a trained network intrusion response agent and also trained in critical infrastructure protection. Prior to joining the Secret Service, SA Moran was a Forensic Accountant at the Federal Bureau of Investigation. Before joining the federal workforce, SA Moran was an accounting manager and also worked in public accounting at both PricewaterhouseCoopers and KPMG. SA Moran has a MS in Accounting and Information systems and a BS in Accounting and Business Administration from the University of Kansas.