About The Speakers
Moderator: Josh Corman, Cybersecurity and Infrastructure Security Agency (CISA) / I am the Cavalry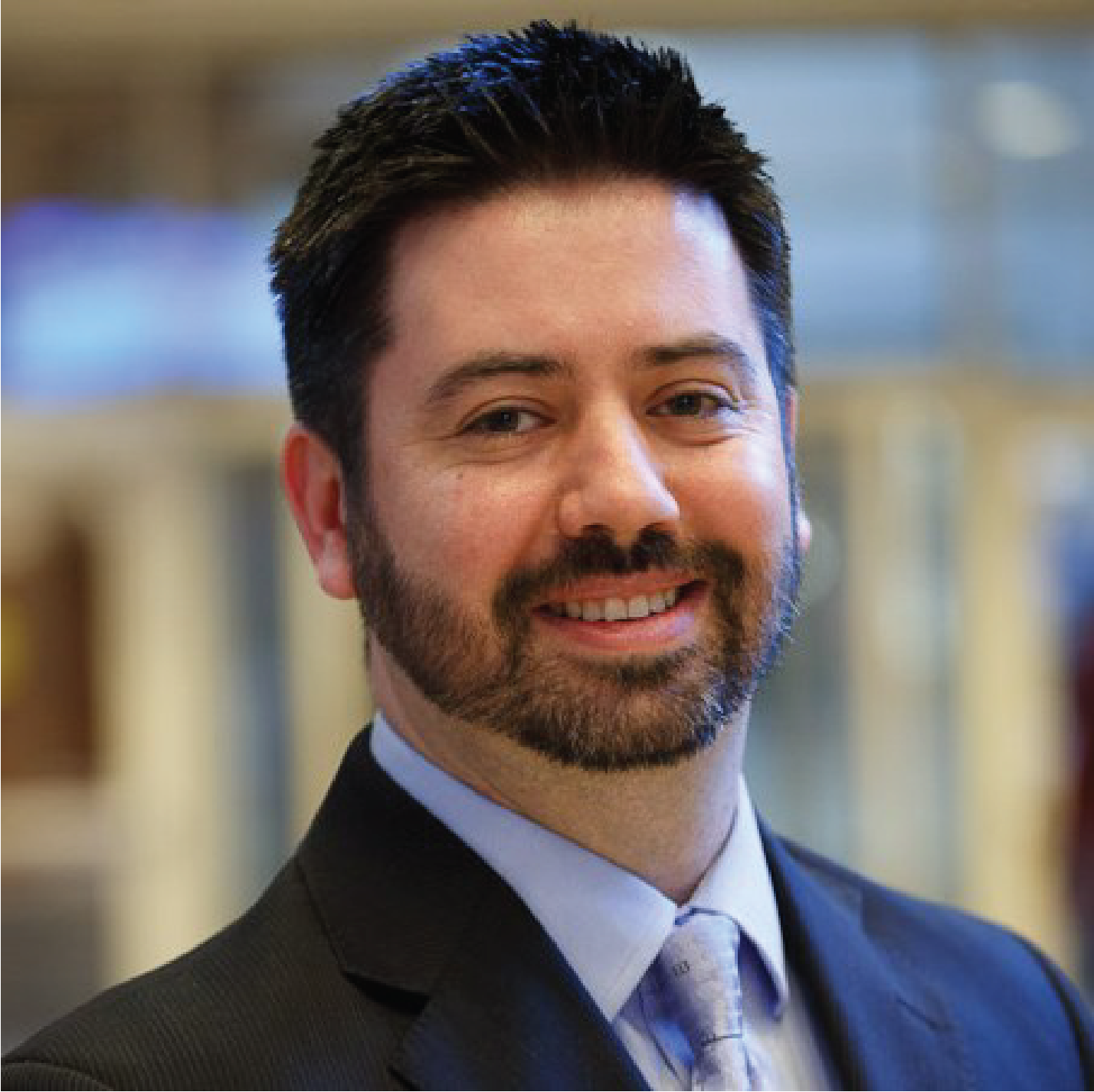 Joshua Corman is a Founder of I am The Cavalry (dot org), and is currently serving as a Senior Advisor for CISA on matters relating to COVID & public safety. Corman previously served as CSO for PTC, Director of the Cyber Statecraft Initiative for the Atlantic Council, CTO for Sonatype, and in senior research, analyst, & strategy roles. He co-founded Rugged Software and I am The Cavalry to encourage new security approaches in response to the world's increasing dependence on digital infrastructure. Josh's unique approach to security in the context of human factors, adversary motivations, and social impact has helped position him as one of the most trusted names in security. He also serves as an adjunct faculty for Carnegie Mellon's Heinz College, and was a member of the Congressional Task Force for Healthcare Industry Cybersecurity.
Ayan Islam, Cybersecurity and Infrastructure Security Agency (CISA)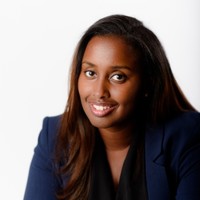 Ayan is a Cybersecurity Strategist for the Aviation Cyber Initiative (ACI), a tri-department federal task force led by Department of Homeland Security, Department of Defense, and Department of Transportation, tasked with reducing cybersecurity risks and improving cyber resilience to support safe, secure, and efficient operations of the Nation's Aviation Ecosystem. As a strategist within the Cybersecurity Division, Ayan engages with aviation stakeholders to understand their cybersecurity needs, recommend applicable CISA services to improve their cybersecurity, and to further coordination and collaboration within the community. She leverages her experience with cybersecurity policy, interagency and stakeholder engagements, public affairs, communications, and her academic background in business, communications, and law to convey complex messaging and ensure critical DHS and CISA equities are captured. Additionally, her expertise has been called upon to review proposed congressional legislation on securing federal and critical infrastructure information systems, and to provide comments on potential conflicts with existing policies and procedures.
Mark Arnold, Lares Consulting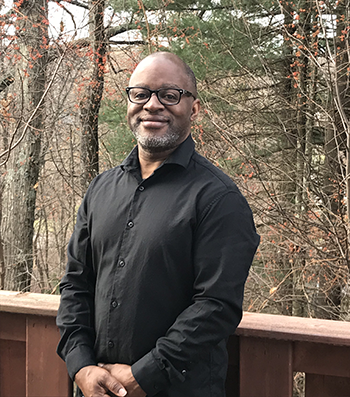 Mark Arnold has a 15+ cybersecurity career (20+ in overall technology), serving 8 of those years in leadership roles. As a transformational leader, Mark has built security teams and programs, authored maturity model blueprints to optimize risk management processes, and implemented security domain practices at large enterprises and service providers. Mark's areas of interest include cloud security, threat intelligence, and vulnerability research, nation-state attack methods and related activities (e.g. information operations and disinformation campaigns) and their collective impact on nations and society. Mark recently completed an executive education cohort on the intersection of cybersecurity and technology at Harvard's Kennedy School.
Mark also commits time to the security community as an OWASP chapter and InfoSecWorld board member, among others. He holds ISACA, ISC2, SANS and vendor certifications. Mark has also earned degrees from Stanford (BSEE), Princeton Seminary (Mdiv), and Harvard University (AM, Ph.D.). Mark is also immersed in local community service, enjoys volunteering, serves on community boards and is very active with technology and remote learning in his local church. He is a former competitive gymnast, an ordained minister, and a member of Omega Psi Phi Fraternity, Incorporated. Most important is his role as a husband and dad who thrives on hugs.
Cheryl Biswas, TD Bank, The Diana Initiative
Cheryl Biswas is a Strategic Threat Intel Specialist with a major bank in Toronto, Canada. Previously, she was a Cyber Security Consultant with KPMG. Cheryl has experience with security audits and assessments, privacy, DRP, project management, vendor management and change management. She holds an ITIL certification and a specialized honors degree in Political Science. She engages in the security community as a conference speaker and volunteer, mentors, and champions women and diversity in Cyber Security as a founding member of the "The Diana Initiative."