About The Speaker
Tonya Ugoretz, Federal Bureau of Investigation (FBI)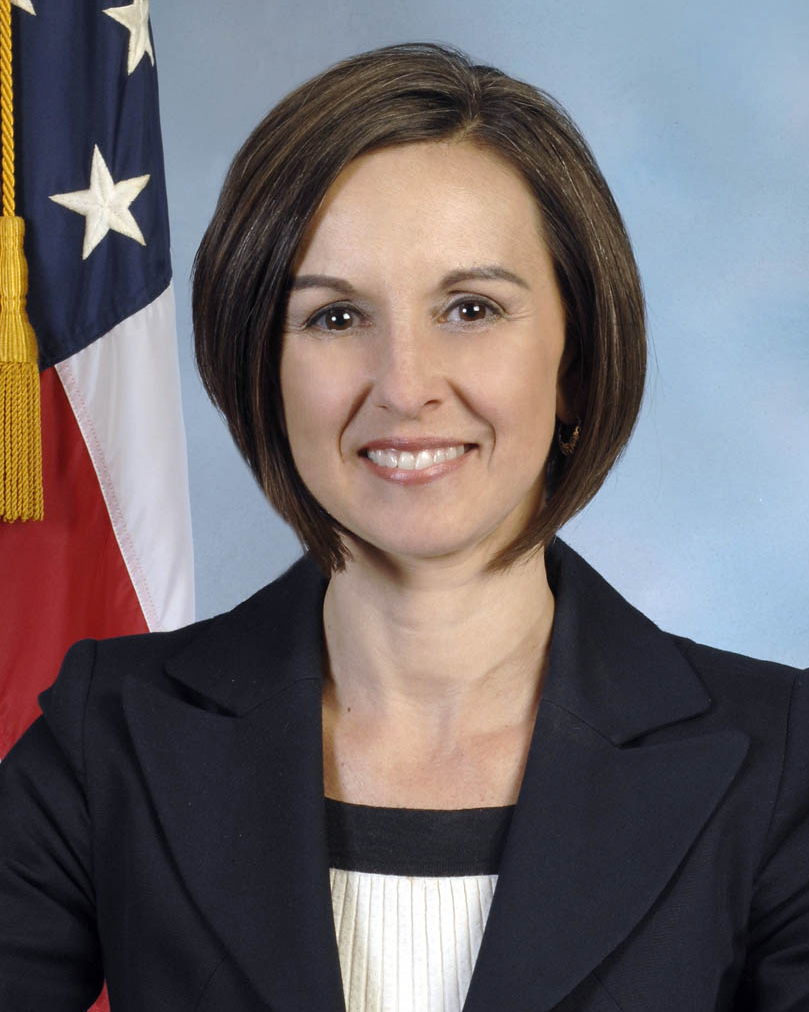 Tonya Ugoretz is the Deputy Assistant Director (DAD) for the Cyber Policy, Intelligence, and Engagement Branch, where she oversees Cyber Division's contributions to national-level policy, intelligence analysis, and partner outreach.
Ms. Ugoretz began government service in 2001 as a Presidential Management Fellow in the counterterrorism program. In 2003, she became the first Intelligence Analyst to serve as the FBI Director's daily briefer. She has also served as a Targeting Analyst; a Unit and Section Chief in the Directorate of Intelligence; and as the FBI's Chief Intelligence Officer. She has served in joint duty positions with CIA, Customs and Border Protection, and the National Intelligence Council. Most recently, she spent three years as the first Director of ODNI's Cyber Threat Intelligence Integration Center (CTIIC).
Prior to joining the FBI, Ms. Ugoretz was an editor of foreign policy journals and IEEE publications. She received bachelor's degrees in International Relations and in Spanish from Ursinus College, and a master's degree from the School of Diplomacy and International Relations, Seton Hall University. Ms. Ugoretz received the National Intelligence Distinguished Service Medal from ODNI and the Director's Award for Exceptionally Meritorious Service from the National Counterterrorism Center.