Want more? Watch Day Four.
About The Speakers
Moderator: Jermaine Roebuck, Cybersecurity and Infrastructure Security Agency (CISA)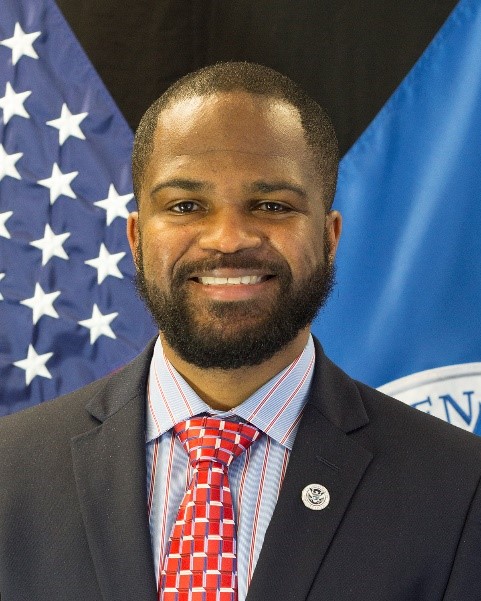 Mr. Jermaine Roebuck serves as the Chief of the Hunt and Incident Response Teams for the Cybersecurity and Infrastructure Security Agency (CISA). Mr. Roebuck oversees a team of technical subject matter experts who perform operational and strategic-level analysis to support network defense and resilience across the DHS stakeholder community. His team leads the federal effort to respond to cyber incidents and proactively hunt for malicious cyber activity in public and private sector organizations and critical infrastructure. Mr. Roebuck and his team works closely with law enforcement, the intelligence community, and international partners to provide a coordinated and comprehensive response options to stakeholder.
Mr. Roebuck brings a wealth of experience to his role with over 15 years in various cybersecurity and IT leadership positions. Currently he is leading CISA's coordination efforts between CISA elections stakeholders and the federal government through its Warning and Response line of effort.
David Imbordino, National Security Agency (NSA)
Mr. Imbordino is the National Security Agency (NSA) Elections Security Lead and co-lead for the joint NSA/USCC Election Security Group, an effort established by the Director of NSA to counter potential foreign interference in the 2020 election.  In this role, he serves as principal advisor for NSA to the NSA Director on threats to elections and matters related to election security. Additionally, he is NSA's principal executive charged with coordinating and synchronizing election security activities, initiatives, and programs across the U.S. government. 
Mr. Imbordino earned a Master of Science in Computer Science from Johns Hopkins University in 2005. He completed his undergraduate degree at Wheaton College in Illinois, receiving a Bachelor of Science in Computer Science in 2001.
Most recently, Mr. Imbordino served as the Deputy Chief of the NSA's Counterintelligence and Cyber Analysis Office. In that role he served on the leadership team overseeing analysis and intelligence production of adversary counterintelligence and cyber threats in order to combat foreign intelligence activities and to enable defense of US networks and systems.
Mr. Imbordino began his career right after September 11th in Tailored Access Operations (TAO) within NSA/CSS's Signals Intelligence Directorate (SID). After serving in various operational and leadership roles in TAO for close to a decade, he transitioned to become the Deputy Technical Director for SID Counterterrorism in 2011. In 2014 he was named the SID Technical Director for Counterterrorism (CT) where he addressed strategic and tactical challenges associated with the CT mission, served as the primary advisor to SID Leadership on CT technical issues, and worked across NSA/CSS and the Intelligence Community to ensure the SIGINT system was optimized to detect and disrupt global Counterterrorism threats.  In 2016, he assumed the role of Deputy Technical Director of Cybersecurity Operations (CSO), where he advised the Chief CSO on technical matters for integrated cybersecurity operations.
Mr. Imbordino was awarded NSA/CSS's highest civilian award, the Exceptional Civilian Service Award, in May 2015, and the Director of National Intelligence Exceptional Achievement Medal in 2015 for his contributions in Counterterrorism. He received a Meritorious DISL Presidential Rank Award in February 2019.
Mr. Imbordino grew up outside of Chicago and is a devoted White Sox fan. He also enjoys photography, riding his motorcycle, and spoiling his nieces and nephew.
Cynthia W. Kaiser, Federal Bureau of Investigation (FBI)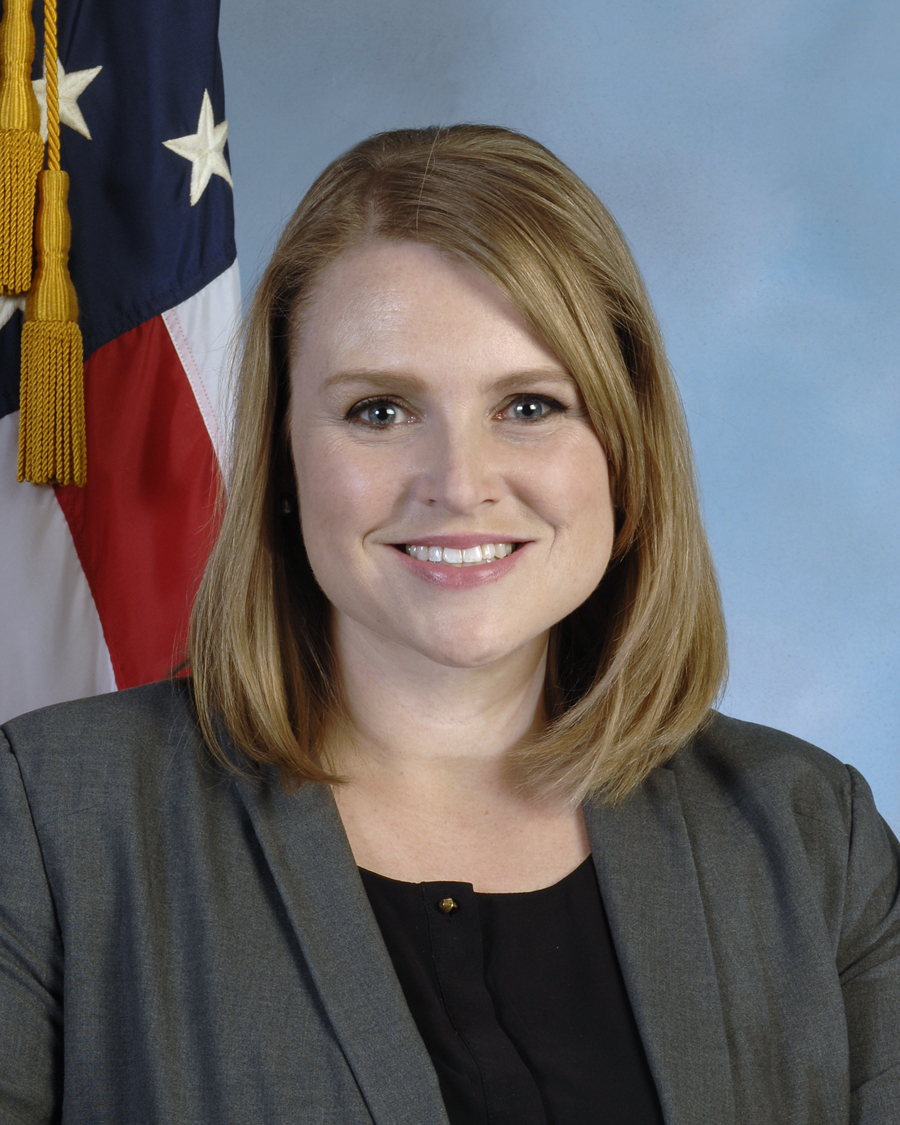 Cynthia Kaiser is a Section Chief with the FBI Cyber Division. She has covered technology and counterintelligence issues for over 14 years for the FBI and has served as an FBI lead for cyber threats to elections since 2017. In this role, she has led election threat analysis, met regularly with state and local election officials, promoted information sharing across all levels of government, and collaborated with partners to help place the FBI in the best position possible to impose risks and consequences on cyber actors seeking to interfere in our elections. Cynthia holds a Master's degree in security policy focused on science and technology, and an Executive Master's degree in leadership.
Brigadier General William J. Hartman, U.S. Cyber Command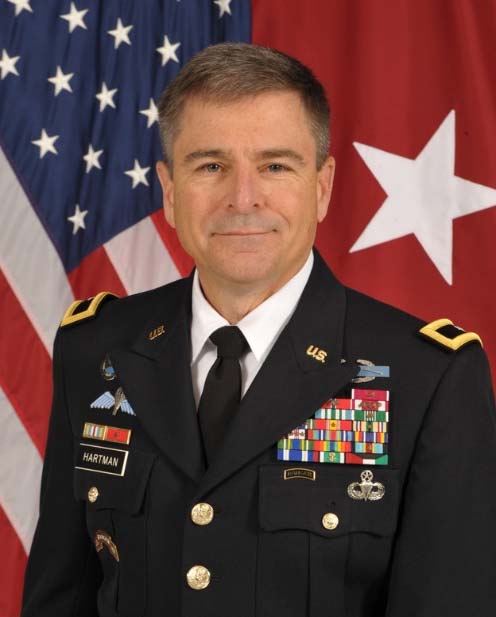 Brigadier General William J. Hartman assumed the position of Commander, Cyber National Mission Force on August 21, 2019.  In this role, he serves as the Election Security lead for the Commander, U.S. Cyber Command. He coordinates the prevention of and response to cyber incidents and campaigns perpetrated by threat actors in order to preserve United States Critical infrastructure and key resources.