Want more? Watch Day Four.
About The Speakers
Spencer Wood, Secretary of State CIO, Ohio
Spencer is the Chief Information Officer for the Ohio Secretary of State Office since January of 2019.  Prior to that, Spencer served as Governor John R. Kasich's Assistant Policy Director for Technology and Innovation. Spencer led the State's policy development in various areas of technology, including autonomous vehicles, broadband, cybersecurity/defense, data analytics, distributed ledger (blockchain), educational technologies, robotic assistants, smart cities, technology economic development and unmanned aerial vehicles (drones).  Spencer was also the Chief Operating Officer for the Ohio Department of Administrative Services and the Interim CIO for the Ohio Department of Administrative Services. 
Spencer is also a member of the CISA's Election Infrastructure Subsector Government Coordinating Council Training Working Group, National Association of Secretaries of State - IT/Cybersecurity Leadership Group and a member of the Rapid Architecture Based Election Technology Verification Project of the Center for Internet Security (CIS).
Jack Cable, Cybersecurity and Infrastructure Security Agency (CISA)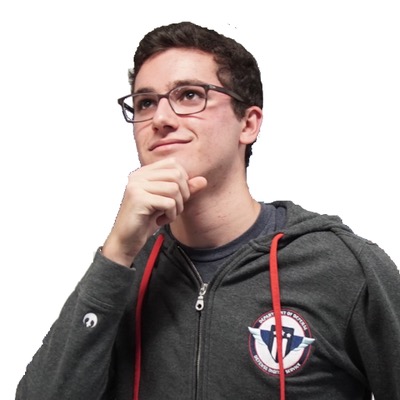 Jack Cable is an Election Security Technical Advisor at the U.S. Cybersecurity and Infrastructure Security Agency (CISA), as well a security researcher and a student at Stanford University. Jack is a top ranked bug bounty hacker, having identified over 350 vulnerabilities in hundreds of companies. After placing first in the Hack the Air Force challenge, Jack began working at the Pentagon's Defense Digital Service. Jack was named one of Time Magazine's 25 most influential teens for 2018. At Stanford, Jack studies computer science and launched Stanford's bug bounty program, one of the first in higher education. 
Twitter: @jackhcable
Chris Wlaschin, Election Systems and Software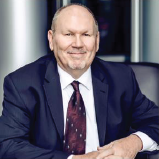 Chris joined ES&S as the Vice President of Systems Security and Chief Information Security Officer (CISO) in April 2018. In this role he is responsible for company-wide security efforts including product, operational and infrastructure security.
Prior to joining ES&S, Chris was the Chief Information Security Officer for the Department of Health and Human Services in Washington D.C. where he oversaw cybersecurity efforts for the Department. He has held other senior cybersecurity leadership positions in both the public and private sector including the Department of Defense, Department of Veterans Affairs, National Research Corporation, and the University of Nebraska.
Chris served with the United States Navy for over 20 years in a variety of leadership positions. He earned his master's degree from Northern Illinois University and a Bachelor of Science in Technology Education from Southern Illinois University. He also holds a current CISSP (Certified Information Systems Security Professional) certification.
Chris is the past Chair of the Election Industry - Subsector Coordinating Council (EI-SCC) and a Federal Advisory Board Member for the Dell/EMC Corporation.
Joshua Franklin, Election Assistance Commission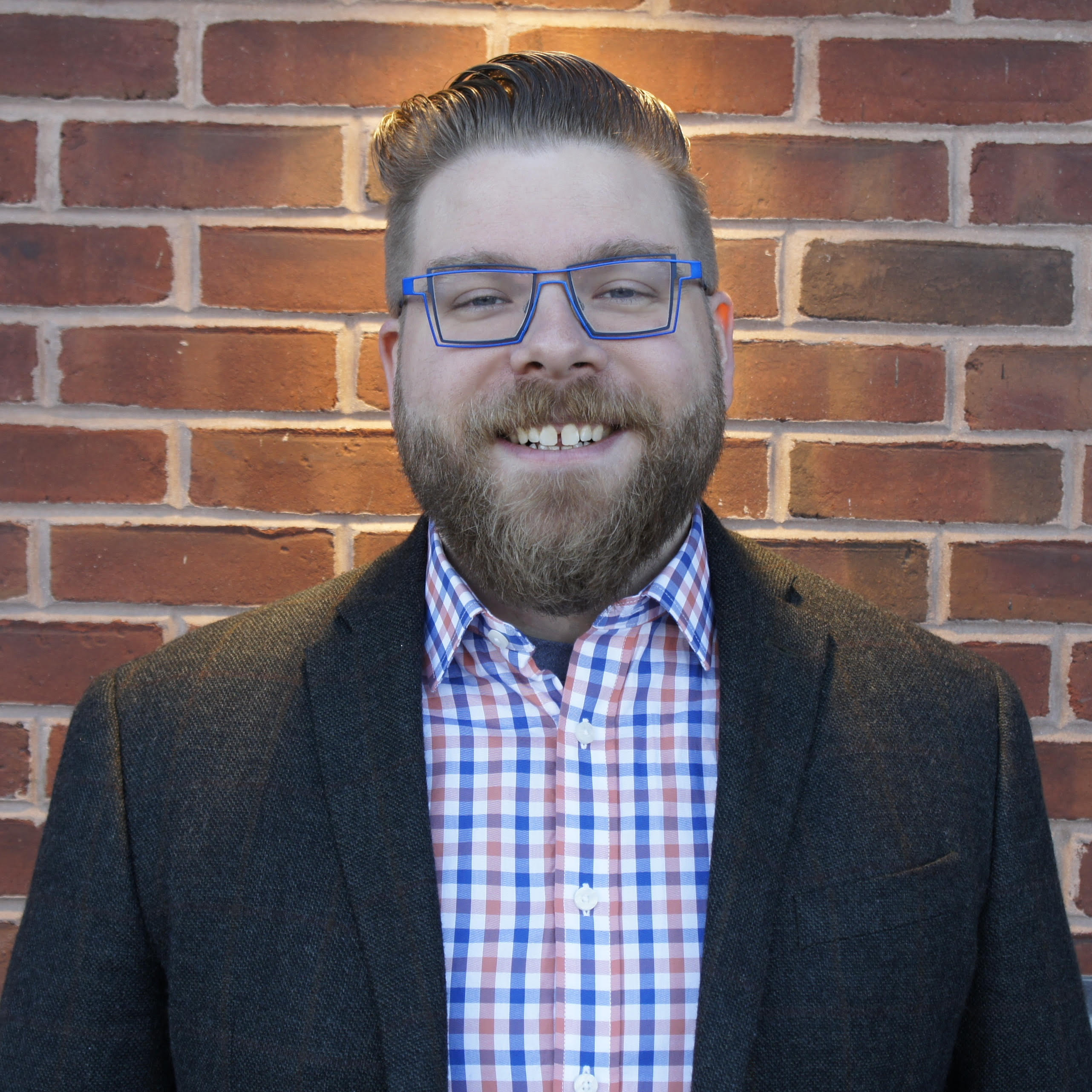 Joshua M Franklin is the Chief Technology Officer at the US Election Assistance Commission. Joshua has worked in elections since 2004, with experience at the local, state, and federal levels. He led the security aspects of the Voting Project while at the National Institute of Standards and Technology and acted as Co-chair for the public working group developing the security requirements for the next generation of voting systems. Joshua has also performed extensive security research outside of voting, with a focus on enterprise mobility and public safety telecommunications. Joshua graduated from George Mason University with a Masters of Science in Information Security and Assurance.
Twitter: @thejoshpit 
Chloe Messdahgi, Point3 Security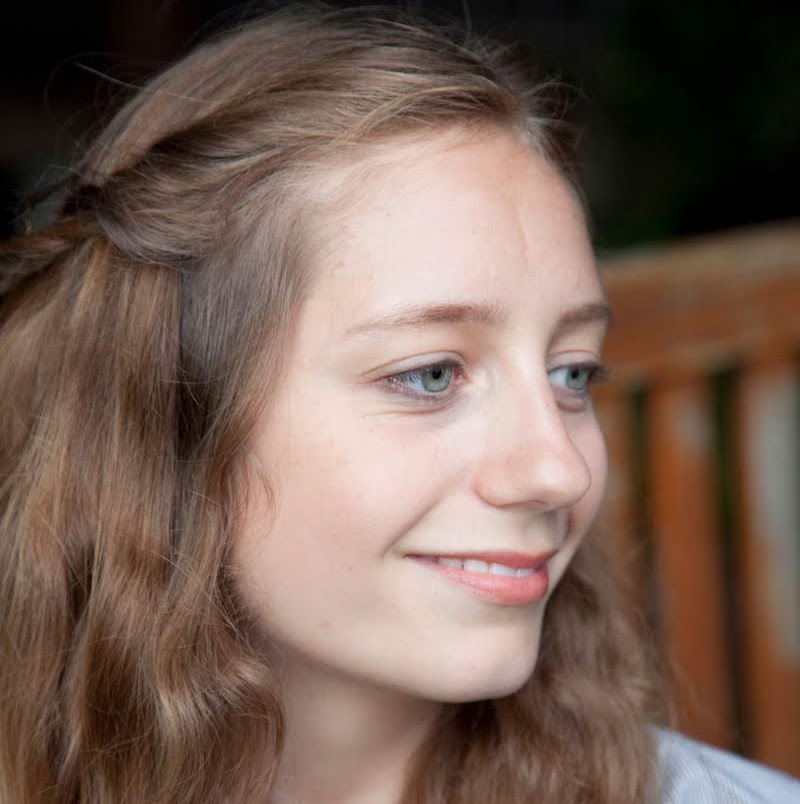 Chloé Messdaghi is an InfoSec Advocate & Activist who strongly believes that information security is a humanitarian issue. Besides her passion to keep people safe and empowered online & offline, she is driven to fight for hacker rights as a Co-founder of Hacking is NOT a Crime. Her day job is the VP of Strategy for Point3 Security. Her side projects are being the Founder of WeAreHackerz (formerly known as WomenHackerz) and the President and Cofounder of Women of Security (WoSEC), podcaster for ITSP Magazine's The Uncommon Journey, and runs the Hacker Book Club.
Twitter: @ChloeMessdaghi