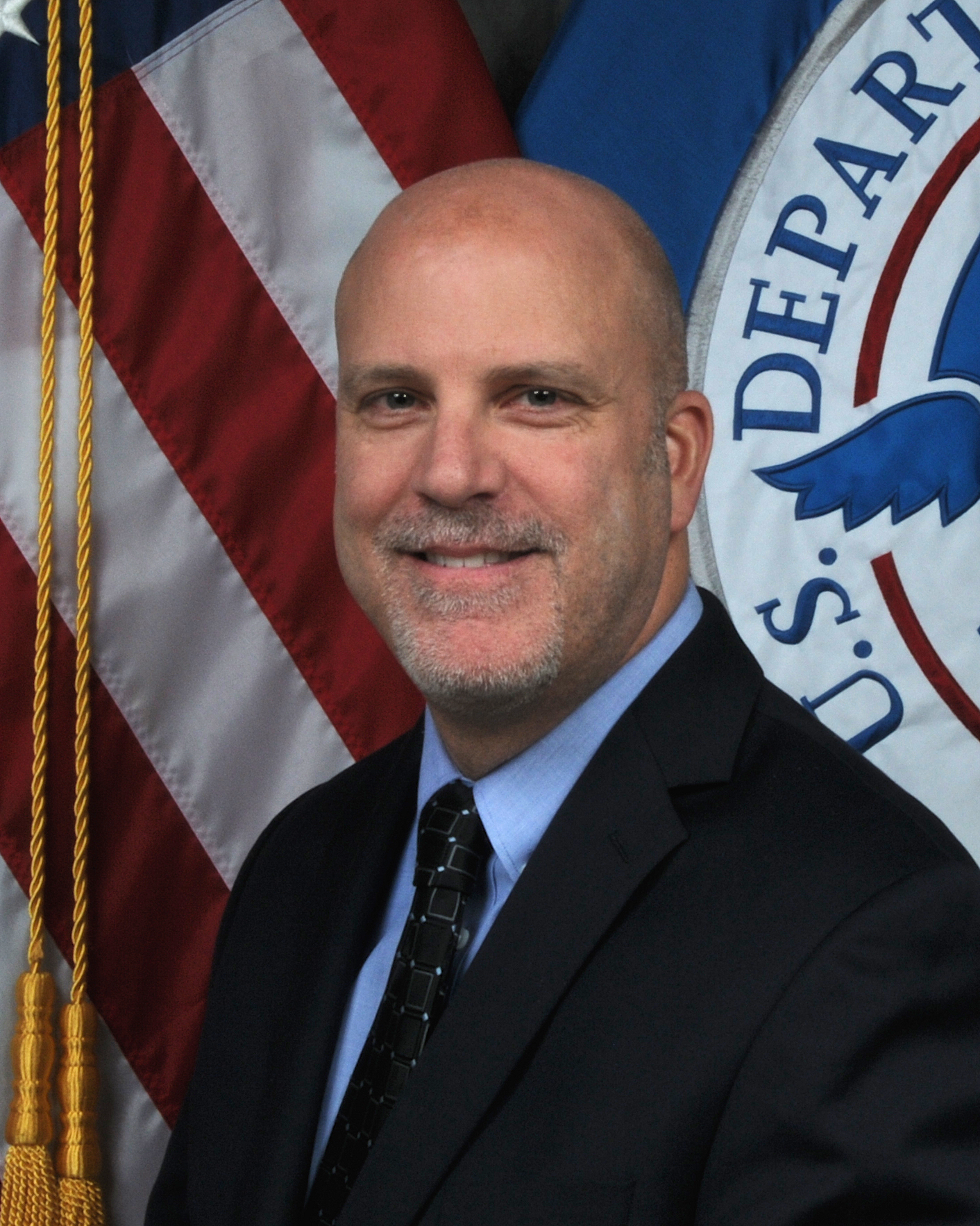 Rick Driggers serves as the Assistant Director for the Integrated Operations Division at the Cybersecurity and Infrastructure Security Agency (CISA). In this role, Driggers leads integrated operations across the agency, extending to regional CISA elements, intelligence, operational planning and mission execution with focus on risk mitigation and response efforts.
Prior to this position, Driggers served as the Deputy Assistant Director for Cybersecurity at CISA. Driggers also previously served as the Principal Deputy Director for Operations for the National Cybersecurity and Communications Integration Center (NCCIC), Department of Homeland Security (DHS). He joined DHS in 2003, serving in a variety of roles. Of note, he was the Chief Technology Officer for the National Protection and Programs Directorate (NPPD). Additionally, he supported the President's National Security Council as the Director for Data and Systems Integration Policy and the lead for developing the Climate Resilience Toolkit called for in the Presidents Climate Action Plan. Before being appointed to the Senior Executive Service, Driggers held multiple senior management positions within NPPD and the Office of Intelligence and Analysis.
A former United States Air Force Combat Controller, Driggers deployed as a member of many U.S military and international Special Operations Forces operational and tactical teams conducting high risk mission in austere environments. He has received multiple military awards and decorations to include the Jumpmaster Parachutist Badge, the Military Freefall Jumpmaster Badge, Special Operations Combat Diver Badge, and the U.S. Army Ranger Tab.
He holds a B.S. in Applied Science and Technology and is a graduate of the Harvard Kennedy School of Government Senior Executive Fellows Program.