Report a Cyber Issue
Organizations should report anomalous cyber activity and or cyber incidents 24/7 to report@cisa.gov or (888) 282-0870.
Open Now Through July 21
SAFECOM and CISA invite your public safety organization to take the SNS! 
Participating in the SNS is one of the most important ways you can impact the future of emergency communications.
Take the SNS Today!
Overview
In accordance with the Homeland Security Act of 2002, as amended (6 U.S.C. § 573(a)), Congress directs CISA to assess federal, state, local, tribal, and territorial governments emergency communications every five years. The data collected from the SAFECOM Nationwide Survey will be utilized to conduct the NCBA. The assessment focuses on:
Analyzing the current state of emergency communications capabilities
Identifying nationwide gaps
Measuring the evolution of emergency communications since the last iteration of the SNS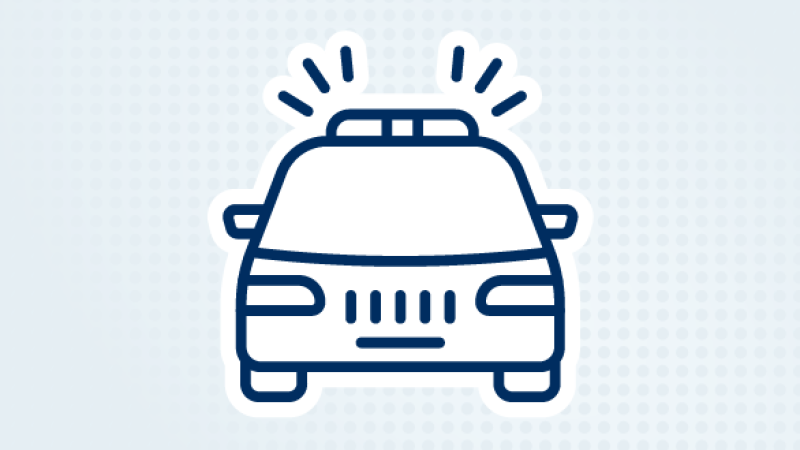 Law Enforcement
Fire & Rescue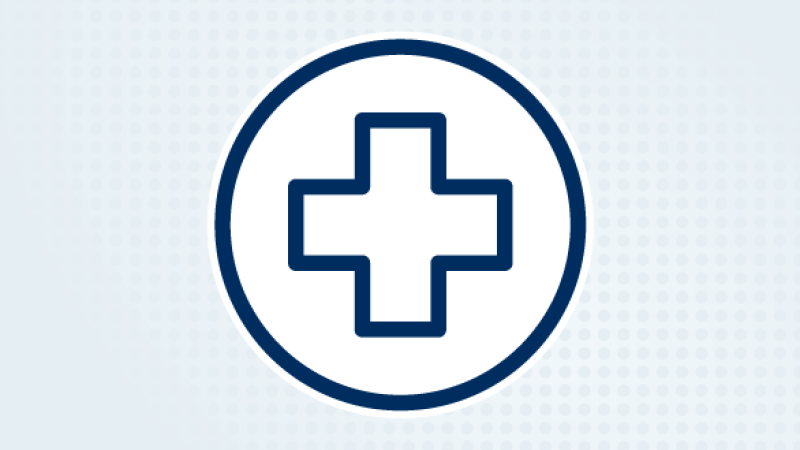 Emergency Medical Services
Emergency Communications Centers
Emergency Management
The SNS glossary provides clarity on terms used throughout the survey.
The 2023 SAFECOM Nationwide Survey is organized into eight topic areas. Each topic area includes questions tailored to your organization's level of government.
More SAFECOM Resources
The SNS Provides Actionable Data
Participant responses and data gathered from the SNS help public safety officials better understand emergency communications needs.
Download the SNS Factsheet to Learn More
Benefits to Public Safety Organizations
SNS results help government officials and emergency responders better understand emergency communications needs so they can make data-driven funding, policy, and programmatic decisions to strengthen emergency communications capabilities.
SNS data helps:
Shape policy and funding
Tailor programs and services
Build knowledge and awareness of capabilities and gaps