As businesses in every industry have increasingly integrated cyber systems throughout their operations, they are also facing more sophisticated and complex threats, particularly cyberattacks. Coordinated efforts between the public and the private sector is key to staying ahead of adversaries and learning about the latest cyber and physical security measures. The Chemical Sector Security Summit provides that unique platform needed for these discussions.
The 12th iteration of this signature industry event, cosponsored by the Cybersecurity and Infrastructure Security Agency (CISA) and the Chemical Sector Coordinating Council, will be held in New Orleans, Louisiana from July 16-18, 2019. The Summit is a networking and educational forum for representatives across the chemical and interconnected sectors—including communications, energy, transportation, emergency services, and water—to learn and share perspectives. Over 500 experts are expected to attend and discuss trends in chemical security, lessons learned on the Chemical Facility Anti-Terrorism Standards (CFATS) program, and the convergence of cyber and physical security.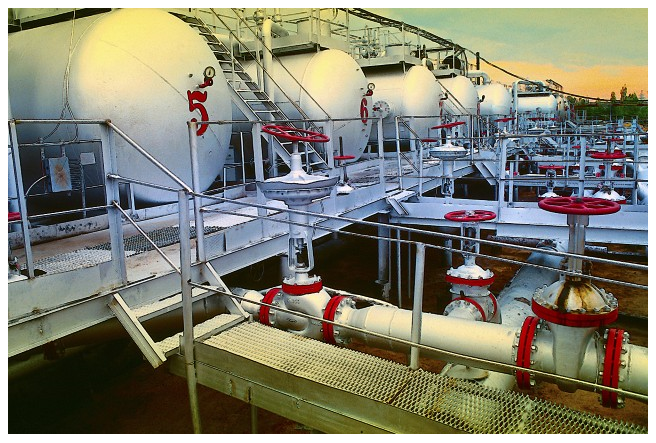 Cross collaboration between facility owners/operators, industry, law enforcement, first responders, community members, and all levels of government is necessary for securing chemicals and chemical infrastructure. The 2019 Summit will feature a great lineup of keynote speakers and presenters, as well as an exhibit on the resources CISA and other federal agencies can provide to the private sector to secure chemicals from exploitation, and to protect facilities and surrounding communities from additional consequences of an attack.
Adopting a common vision for chemical security is key to getting ahead of the threats we face and to creating a sustainable culture of chemical security. Please join the conversation in New Orleans later this month!
For more information or to register for the Summit, please visit the Chemical Sector Security Summit webpage.
By the Infrastructure Security Compliance Division, ISD, CISA