Careers
CISA is always searching for diverse, talented, and highly motivated professionals to continue its mission of securing the nation's critical infrastructure.
Meet the Mission
CISA is more than a great place to work; our workforce tackles evolving risks and threats to the nation's critical infrastructure and enables CISA's mission through a range of positions. Learn more about how you can become involved. Read our Nondiscrimination Notice.
Careers Spotlight
We are CISA, defending against the threats of today and securing against the risks of tomorrow in five critical areas that span the threat landscape: Cyber Supply Chain and 5G, Election Security, Soft Target Security, Federal Cybersecurity, and Industrial Control Systems.
Current CISA Job Openings
To view current job openings for CISA, simply click on the link below to explore open positions on USA Jobs and find the one that's right for you. 
View available positions on USAJobs.gov
Careers for Everyone
It takes a great team to protect a great nation. At CISA, there's a career for everyone! We strive to maximize diversity by ensuring that our workforce is drawn from the broadest segments of society, representative of every community in this country. It is this diversity of backgrounds, education, perspective, and experience that gives our organization strength and ensures we are poised to meet the present and future needs of all Americans.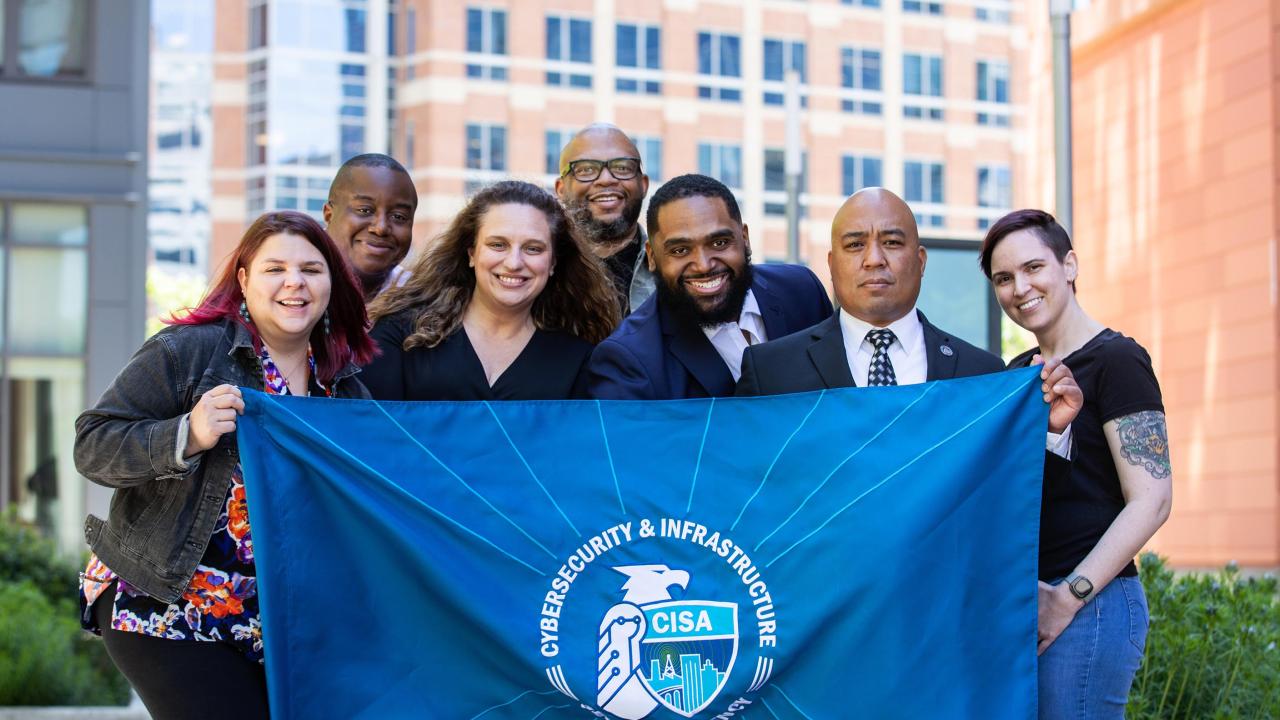 CISA Culture
Our Core Values and Core Principles are the pathways to our success as One CISA, and thus the success of our nation. Overarching themes include trust, teamwork, empathy, imagination, inclusion, empowerment, ownership, and the power of resilience.
Learn More
Being a part of the CISA workforce means being a part of a high visibility, high impact team, and a leader in the cyber and infrastructure space. I love being a part of an agency that can have the impact I want to see in the nation and the world.
Cindy
Cybersecurity Analyst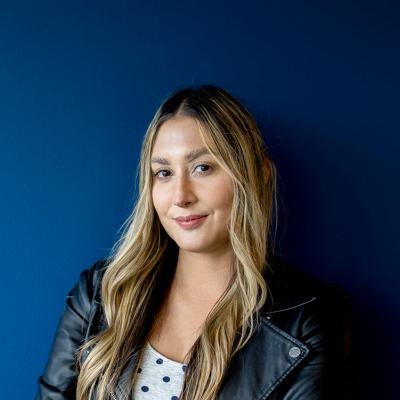 I take great pleasure in seeing the change our services contribute to the overall security posture of the Nation. Most importantly, the work we do at CISA makes me feel like I'm a part of something far greater than myself.
Miguel
Vulnerability Assessment Analyst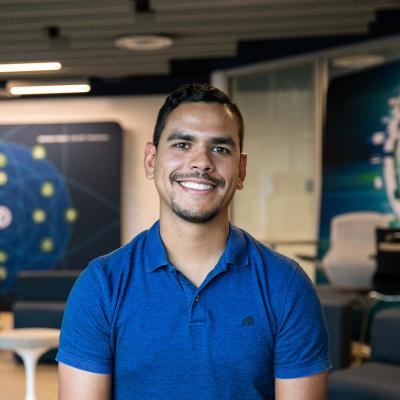 At CISA, mental health, and well-being are a top priority. We have a lot of resources available to the workforce. We also have forums where the workforce can hear directly from leadership and from experts on a variety of topics that promote work/life balance.
Fazida
Program Analyst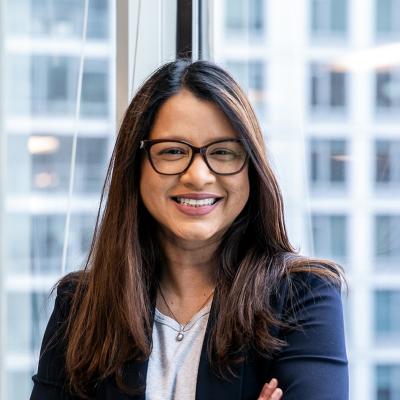 Flexible Work Schedules
Flexible work schedules to include telework, and both casual and professional work environments
Competitive Salaries and Leave
Competitive salaries, annual leave, sick leave, and paid Federal holidays
Comprehensive Benefit Options
Comprehensive benefit options, including medical, dental, vision, life and long-term care insurance, FSA, TSP, and retirement plans
Health and Wellness
Up to three hours of paid leave per week to engage in health and wellness activities
Resources for Parents
Up to 12 weeks of paid parental leave plus programs and resources for parents
Employee Assistance Program (EAP)
Access to resources, including dependent care resources, financial consultation, legal aid, and counseling service
SmartBenefits®
Transportation benefits, such as transit subsidy and TSA precheck, to make traveling a little easier
Education and Development
Opportunities such as mentoring programs, leadership programs, and sponsored graduate degree programs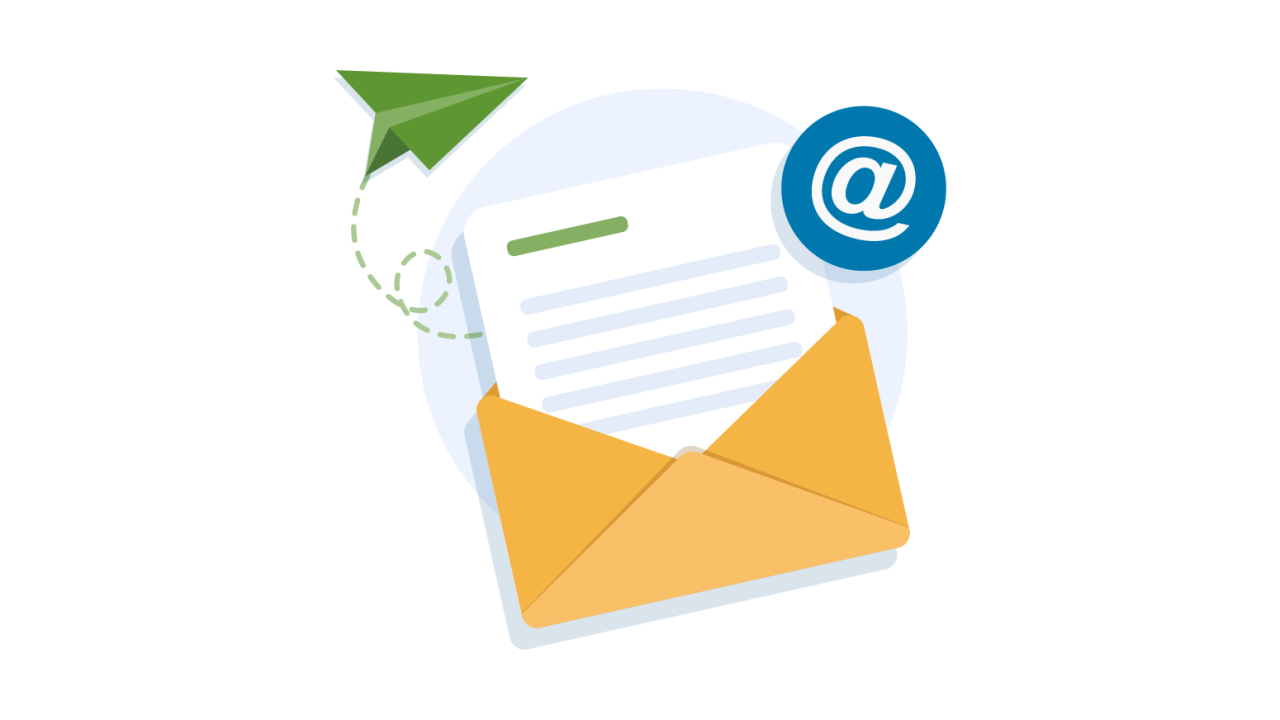 Contact Us
Contact our team of recruiters who are happy to give you further guidance.