About CISA
CISA works with partners to defend against today's threats and collaborate to build a more secure and resilient infrastructure for the future.
CISA is the operational lead for federal cybersecurity and the national coordinator for critical infrastructure security and resilience. We are designed for collaboration and partnership. Learn about our layered mission to reduce risk to the nation's cyber and physical infrastructure.
Mission
We lead the national effort to understand, manage, and reduce risk to our cyber and physical infrastructure.
Vision
A secure and resilient critical infrastructure for the American people.
What We Do
We connect our stakeholders in industry and government to each other and to resources, analyses, and tools to help them build their own cyber, communications, and physical security and resilience, in turn helping to ensure a secure and resilient infrastructure for the American people. 
CISA's Work 
We defend against the threats of today and secure against the risks of tomorrow in 5 critical areas that span the risk landscape: Cyber Supply Chain and 5G, Election Security, Soft Target Security, Federal Cybersecurity, and Industrial Control Systems.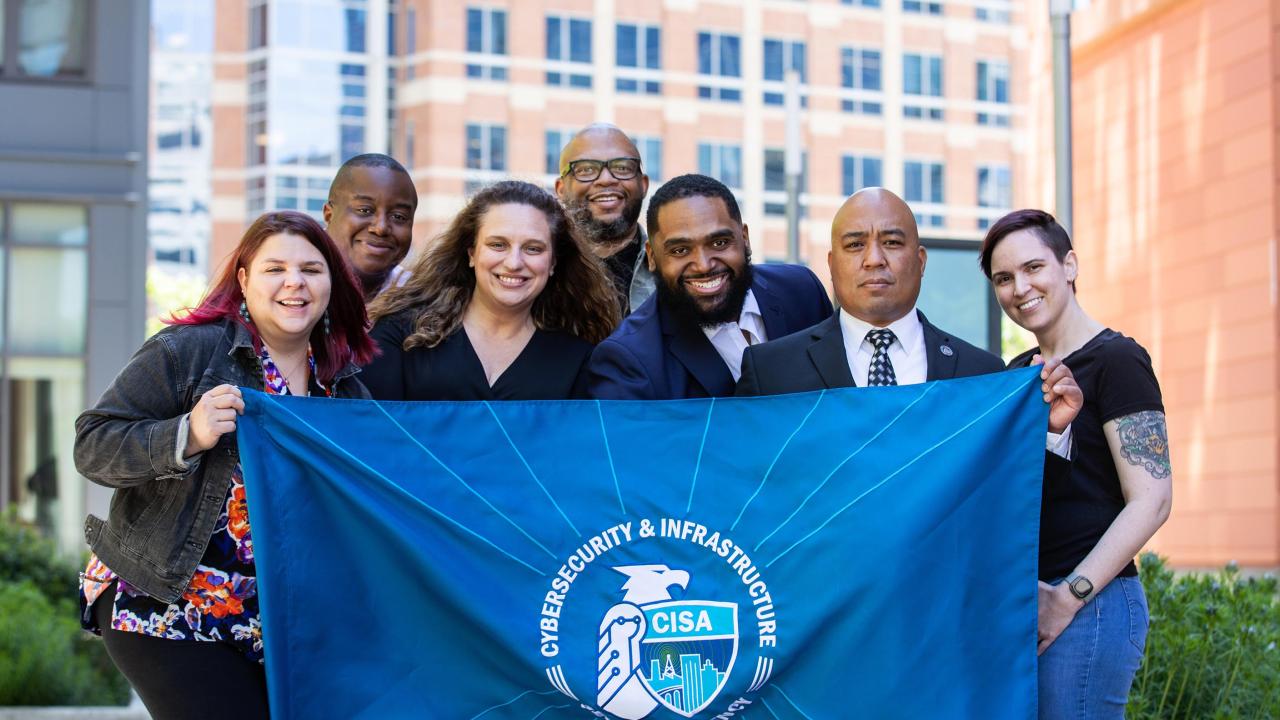 Careers
CISA is always searching for diverse, talented, and highly motivated professionals to continue its mission of securing the nation's critical infrastructure.
Join Us
Being a part of the CISA workforce means being a part of a high visibility, high impact team, and a leader in the cyber and infrastructure space. I love being a part of an agency that can have the impact I want to see in the nation and the world.
Cindy
Cybersecurity Analyst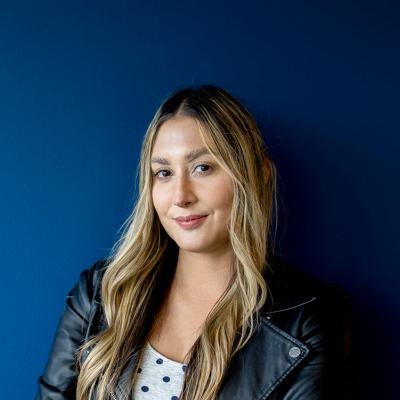 At CISA, mental health, and well-being are a top priority. We have a lot of resources available to the workforce. We also have forums where the workforce can hear directly from leadership and from experts on a variety of topics that promote work/life.
Fazida
Program Analyst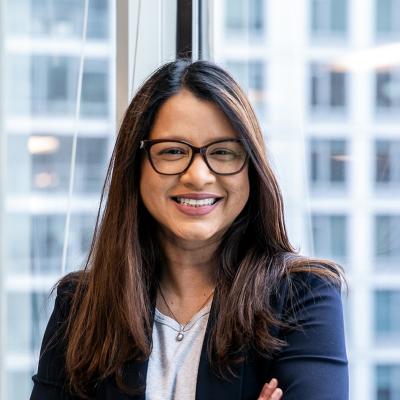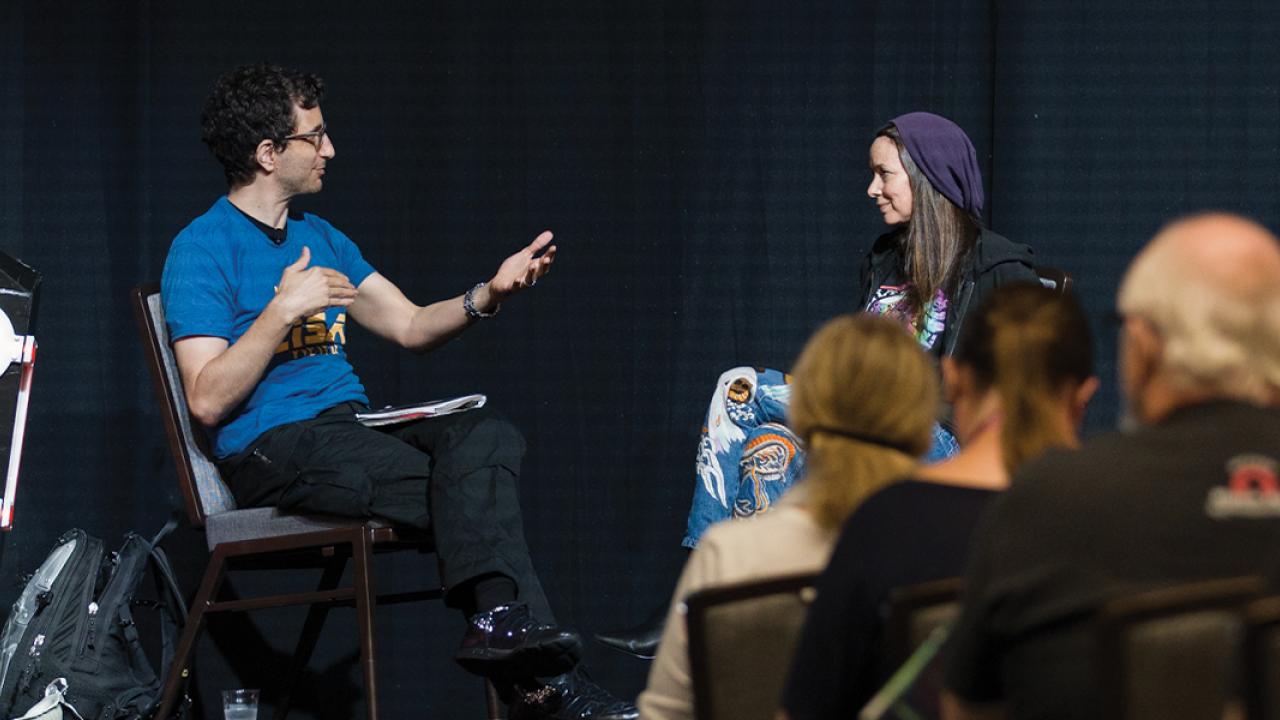 Request a CISA Speaker
CISA maximizes its resources through unified, integrated, and cohesive stakeholder activities by engaging in speaking events and conferences. Submit your request for a CISA speaker today.
Request a Speaker