Integrated Operations Jobs
As technology advanced, changes to how CISA operates requires continuous improvement to our processes and technologies. To ensure our workforce is empowered, accountable, and well-positioned to provide services to our stakeholders and partners across state and local governments and the critical infrastructure community, CISA focuses integrated operations across the agency extending to Regional CISA elements, intelligence, operational planning, and mission execution with focus on risk mitigation and response efforts.
The Integrated Operations portfolio includes operating CISA Central and ensures that CISA can offer a range of cyber and physical services to support the security and resilience of critical infrastructure owners and operators and state, local, tribal, and territorial partners. CISA Regions consist of a cadre of security professionals such as Protective Security Advisors (PSAs), Cyber Security Advisors (CSAs), Emergency Communications Coordinators, and even Intelligence professionals who all coordinate their critical infrastructure protection missions through the regional offices, and collaborate on regional critical infrastructure efforts, as needed.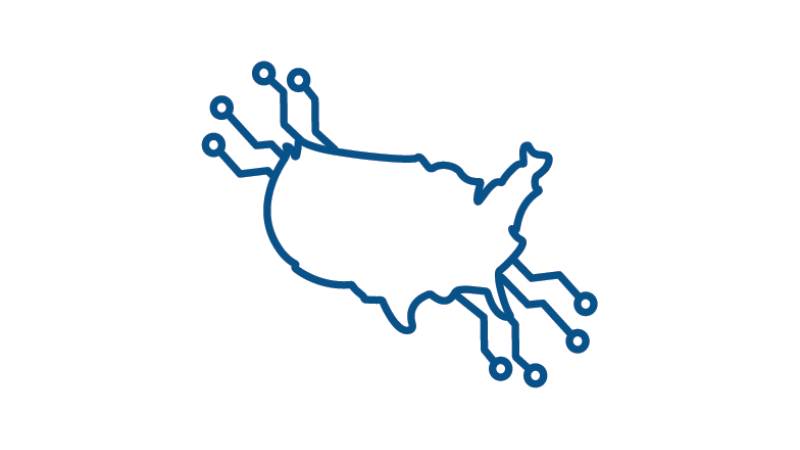 Regional Service Delivery
Expand and enhance the delivery of CISA programs and services to improve the security and resilience of our nation's critical infrastructure.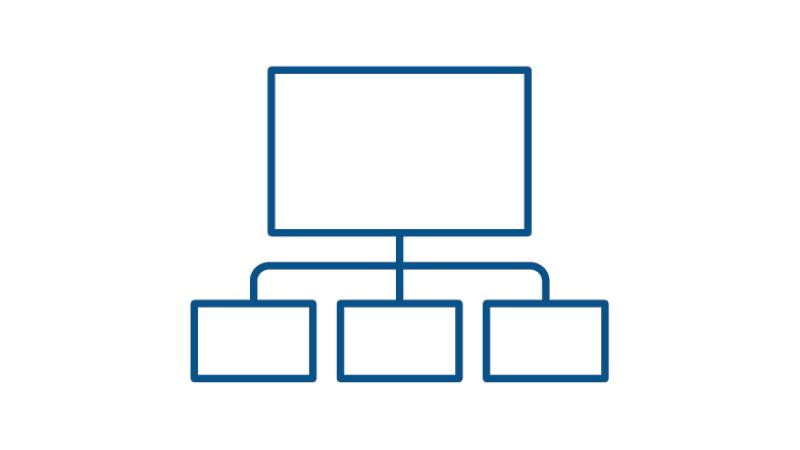 Operations
Coordinate and synchronize integrated Agency actions informed by cross-CISA knowledge, insights, and expertise.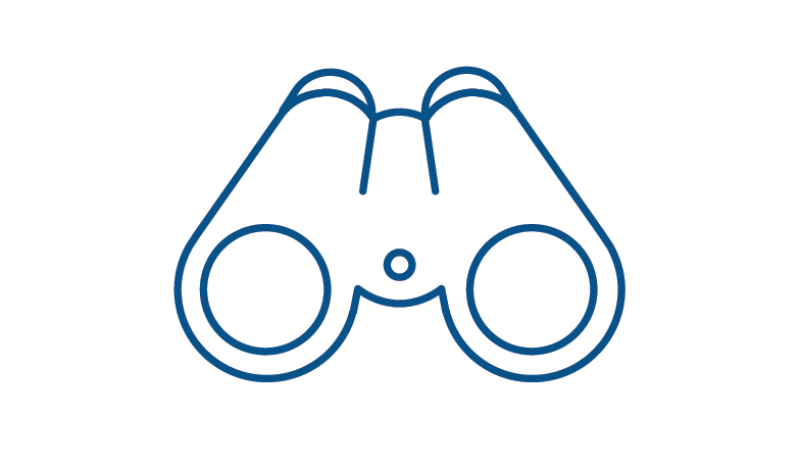 Situational Awareness
Consolidate and coordinate timely dissemination of cyber and physical threat information as well as provide incident specific intelligence context and products to support risk acceptance authorities in decision making.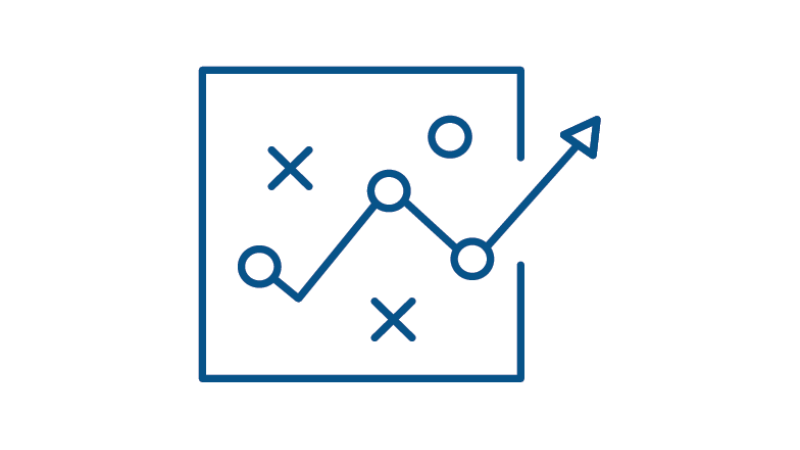 Mission Assurance
Manage business continuity and operation readiness throughout the CISA enterprise.
Join the Mission
CISA is always searching for diverse, talented, and highly motivated professionals to continue its mission of securing the nation's critical infrastructure. CISA is more than a great place to work; our workforce tackles the risks and threats that matter most to the nation, our families, and communities.
Individuals eligible for special hiring authorities may be considered during CISA's hiring events or by emailing Veterans@cisa.dhs.gov or Careers@cisa.dhs.gov.
Apply on USAJobs
Visit USAJOBS to view job announcements and to access the application. Be sure to tailor your resume to the specific job announcement and attach relevant documents.
To receive email notifications when new CISA positions are announced, set up a "saved search" with keyword "Cybersecurity and Infrastructure Security Agency."