Emergency Communications Jobs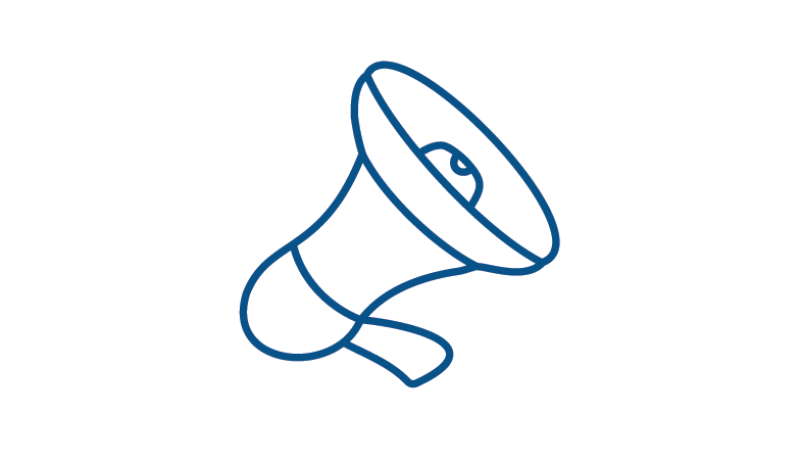 Develop Policy
Develop and implement nationwide emergency communications policy and plans, including the National Emergency Communications Plan and 56 Statewide Communications Interoperability Plans.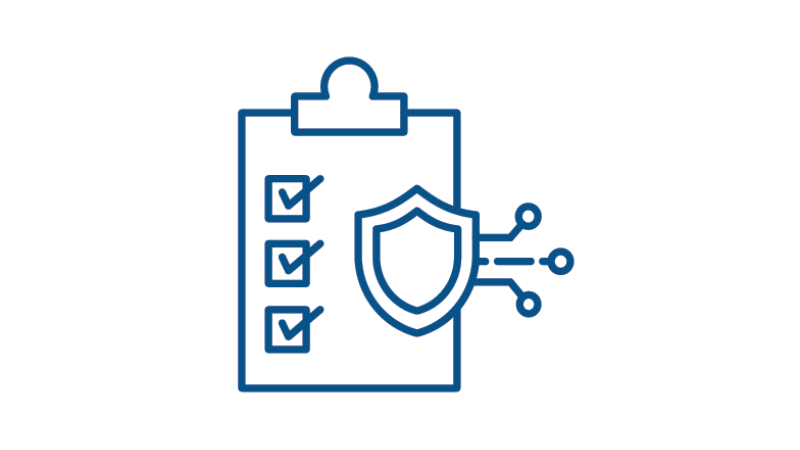 Support Interoperability
Manage funding, sustainment, and grant programs to support communications interoperability.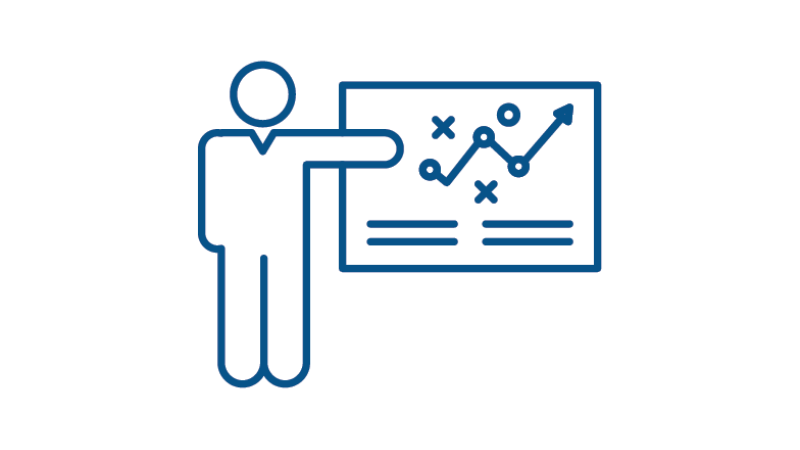 Build Capacity
Build capacity with Federal, State, Local, Tribal, and Territorial stakeholders by providing technical assistance, training, resources, and guidance.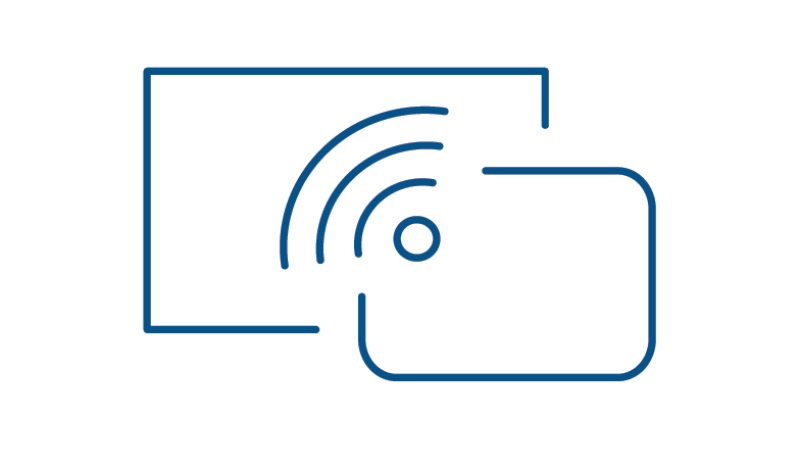 Provide Services
Provide priority telecommunications services over commercial networks to enable national security and emergency preparedness personnel to communicate during congestion scenarios across the nation.
Share Information
Support nationwide sharing of best practices and lessons learned through facilitation of the SAFECOM and Emergency Communications Preparedness Center governance bodies.
Join the Mission
CISA is always searching for diverse, talented, and highly motivated professionals to continue its mission of securing the nation's critical infrastructure. CISA is more than a great place to work; our workforce tackles the risks and threats that matter most to the nation, our families, and communities.
Individuals eligible for special hiring authorities may be considered during CISA's hiring events or by emailing Veterans@cisa.dhs.gov or Careers@cisa.dhs.gov.
Apply on USAJobs
Visit USAJOBS to view job announcements and to access the application. Be sure to tailor your resume to the specific job announcement and attach relevant documents.
To receive email notifications when new CISA positions are announced, set up a "saved search" with keyword "Cybersecurity and Infrastructure Security Agency."