As technology becomes increasingly more sophisticated, the demand for an experienced and qualified cyber workforce to protect our nation's networks and information systems has never been greater. Are you up for the challenge?
CISA is charged with leading the nation's strategic and unified work to strengthen the security, resilience, and workforce of the cyber ecosystem to protect critical services and American way of life. CISA's cyber professionals work to assure the security, resilience and reliability of the nation's cyber systems. They also lead the effort to protect the federal ".gov" domain of civilian government networks and to collaborate with the private sector - the ".com" domain to increase the security of critical networks. Most recently, CISA was designated as a Quality Services Management Office (QSMO) for cybersecurity services.
At CISA, you will be working at the forefront of the cybersecurity challenges facing our nation and you will have access to the most cutting-edge technology.
Mission and program areas include cyber situational awareness, analysis, incident response, nation state cyber threats, cybersecurity assessments, vulnerability management, cybersecurity training and exercises, cybersecurity education, outreach and awareness and more. There's a team for just about any cyber professional!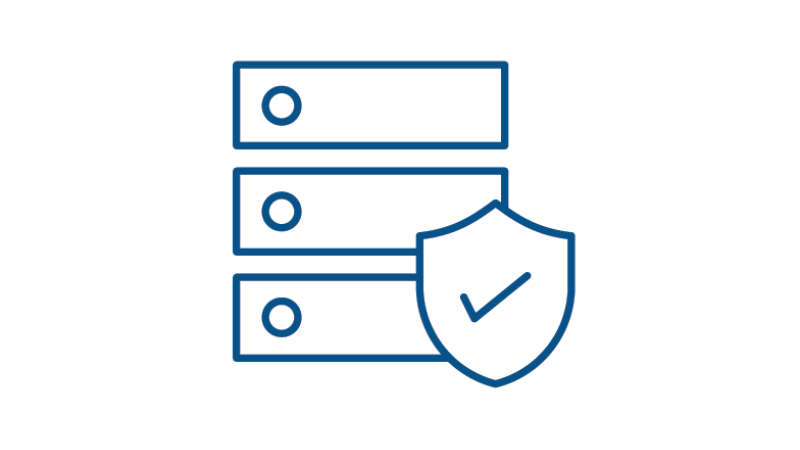 Cyber Defense Operations
CISA detects and prevents cybersecurity risks where possible through information sharing and deployment of detective and preventative technologies and by providing incident response and "hunt" capabilities to minimize impacts of identified incidents.
Federal Networks Governance and Capacity Building
To raise the federal cybersecurity baseline, CISA provides tools, services, and directives to drive cybersecurity risk management within agency defined risk tolerance and CISA's continuous analysis of cyber risks across the Federal Enterprise.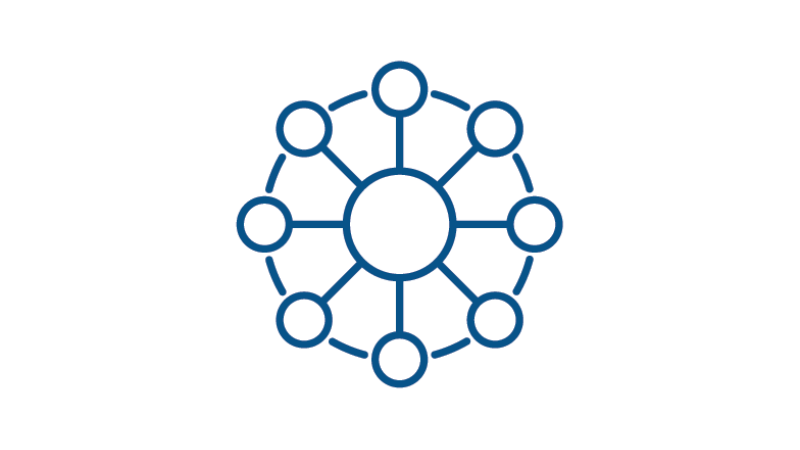 Critical Infrastructure/SLTT Governance and Capability Building
CISA provides non-federal entities with cybersecurity information, assessments, and incident response assistance to enable more comprehensive cybersecurity risk management of the critical functions.
Long-Term Cybersecurity
CISA drives national efforts to create a more secure cyber ecosystem through collaboration with the private sector, academia, and government partners to build a diverse cyber workforce, foster development and use of secure technologies.
Cyber Careers Area
CISA uses the NICE Cybersecurity Workforce Framework to define duties and responsibilities of our cyber workforce.
There's a mission area for just about any cyber professional! Explore them below:
Cross Functional Skill Community
Within CISA's cyber workforce, the Cross Functional skill community must lead, acquire, and manage cyber initiatives, programs, and projects; develop cyber policies and strategies; and develop cyber workforce talent. Cross Functional roles touch lifecycle management, talent management, and/or strategic management through the lens of cybersecurity. 
The Cross Functional skill community at CISA consists of the following work roles. Click through below to explore them.
Information Technology (IT) Skill Community
Within CISA's Cyber Workforce, the IT skill community must design, build, configure, operate, and maintain IT, networks, and capabilities. This includes actions to prioritize portfolio investments; architect, engineer, acquire, implement, evaluate, and dispose of IT as well as information resource management; and the management, storage, transmission, and display of data and information.
The IT skill community at CISA consists of the following work roles. Click through below to explore them.
Cybersecurity Skill Community
Within CISA's Cyber Workforce, the Cybersecurity skill community must secure, defend, and preserve data, networks, net-centric capabilities, and other designated systems by ensuring appropriate security controls and measures are in place, and taking internal defense actions. This includes access to system controls, monitoring, administration, and integration of cybersecurity into all aspects of engineering and acquisition of cyber capabilities.
The Cybersecurity skill community at CISA consists of the following work roles. Click through below to explore them.
Cyber Intel Skill Community
Within CISA's cyber workforce, the Intel (Cyber) skill community analyzes data and information from all sources to conduct preparation of the environment, assess cyber vulnerabilities, respond to requests for information, and submit intelligence collection and meaningful insights in support of planning and operations.
The Cyber Intel skill community at CISA consists of the following work role. Explore this role. 
Join the Mission
CISA is always searching for diverse, talented, and highly motivated professionals to continue its mission of securing the nation's critical infrastructure. CISA is more than a great place to work; our workforce tackles the risks and threats that matter most to the nation, our families, and communities.
Individuals eligible for special hiring authorities may be considered during CISA's hiring events or by emailing Veterans@cisa.dhs.gov or Careers@cisa.dhs.gov.
Apply on USAJobs
Visit USAJOBS to view job announcements and to access the application. Be sure to tailor your resume to the specific job announcement and attach relevant documents.
To receive email notifications when new CISA positions are announced, set up a "saved search" with keyword "Cybersecurity and Infrastructure Security Agency."