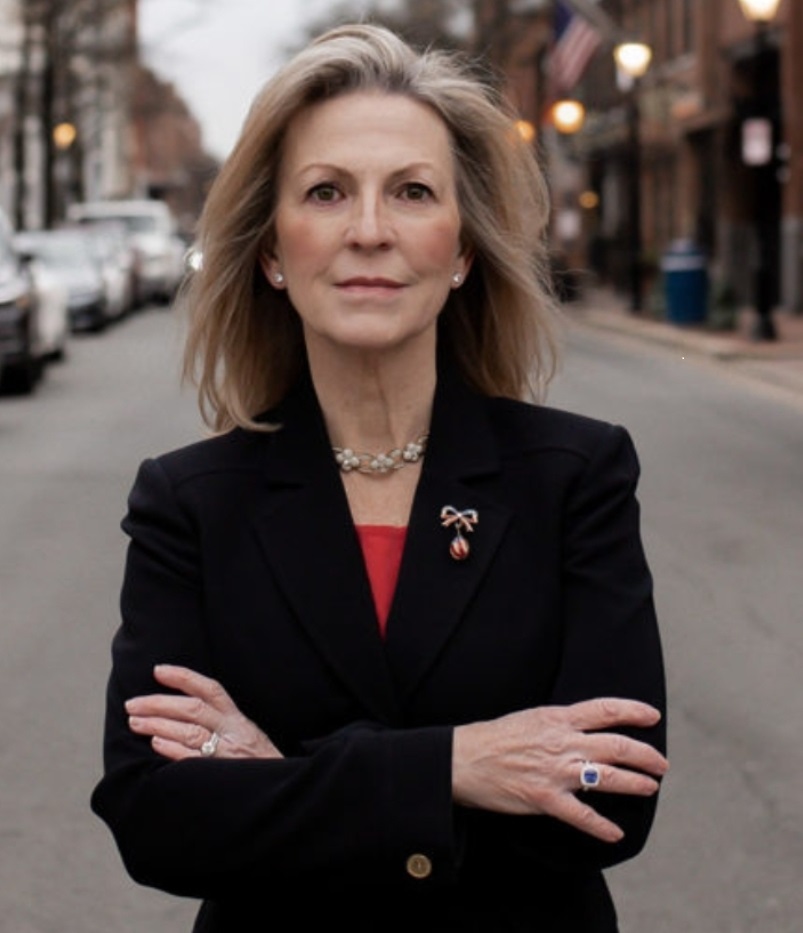 Bridget Bean is the Assistant Director for Integrated Operations Division at the Cybersecurity and Infrastructure Security Agency (CISA). As the the Assistant Director for Integrated Operations, she leads the agency's efforts on coordinating, collaborating, and executing CISA's operational activities to ensure seamless support and expedited responses to critical needs.
Her responsibility include providing a broad spectrum of national capabilities including:  cyber incident response support, National Special Security Event planning and support, cyber and physical vulnerability assessments, architecture review and design subject matter expertise, and chemical facility inspections and site security planning to implement Chemical Facility Anti-Terrorism Standards.  Here leadership responsibility also include oversight of CISA's 24x7x365 situational awareness and near-real time operational reporting cell and CISA's all-source intelligence analysis, Reports Officers, and partners with the Intelligence Community to ensure support across CISA's missions.
Before joining CISA, Ms. Bean was and independent consultant supporting state, local, tribal, and territorial governments, small businesses and nonprofits to solve complex problems.
Bridget previously served as a Senior Executive at FEMA and the Small Business Administration (SBA) with extensive operational assignments in National Preparedness, Human Capital, and Economic Development.
As the second ranking official at FEMA, Acting Deputy Administrator for Resilience, Bridget led a team of 1600 employees and directed an annual budget of $600M. Prior to that role, she led FEMA's Grants Program Directorate, where she oversaw the strategic alignment of $20B in Homeland Security grants with emerging, multi-faceted threats as well as the $600M Grants Management Modernization effort.
Prior to her work at FEMA, Bridget served as an SES at SBA serving as the Deputy Chief Operating Officer, Chief Human Capital Officer, and Washington Metropolitan District director at the Small Business Administration.
Bridget is committed to achieving results through sound, proven, people-first leadership. Her pragmatic approach facilitates a solutions-oriented approach that maximizes success. Bridget's vast experience across multiple government agencies demonstrates her proven track record driving results and leading change.
Bridget is a graduate of George Mason University. She is an active member within her community, serving on the board of GovCon Leadership Advisory Council, a member of Executive Women in Government and is a volunteer with Fairfax County CERT team.