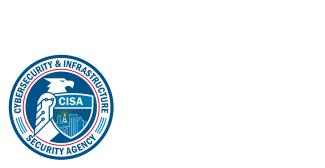 Healthcare and Public Health Cybersecurity
Report a Cyber Issue
Organizations should report anomalous cyber activity and or cyber incidents 24/7 to report@cisa.gov or (888) 282-0870.
Introduction
With its focus on caring for people, the Healthcare and Public Health (HPH) sector touches each of our lives in powerful ways. Today, much of the work the HPH sector carries out is based in the digital world, leveraging technology to store patient and medical information, carrying out medical procedures, communicating with patients, and more. Any disruptions to the HPH digital ecosystem can impact patient safety, create openings for identity theft, and expose intellectual property among other damaging effects.
To help improve cybersecurity within the HPH sector, the Cybersecurity and Infrastructure Security Agency (CISA), the Department of Health and Human Services (HHS), and Health Sector Coordinating Council (HSCC) Cybersecurity Working Group are working together to deliver tools, resources, training, and information that can help organizations within this sector. Together, CISA brings technical expertise as the nation's cyber defense agency, HHS offers extensive expertise in healthcare and public health, and the HSCC Cybersecurity Working Group offers the practical expertise of industry experts working cybersecurity issues in HPH every day.
How to Use this Toolkit
This toolkit consolidates key resources for HPH organizations at every level. Starting with the fundamental cyber hygiene steps that every organization and individual should take, the toolkit can help organizations within the HPH sector build their cybersecurity foundation and progress to implement more advanced, complex tools to strengthen their defenses and stay ahead of current threats. 
Because cybersecurity is one of many areas where the Healthcare and Public Health sector is facing persistent challenges, CISA and HHS are providing this toolkit filled with remedies to give sector stakeholders a greater ability to proactively assess vulnerabilities and implement solutions.
Cybersecurity isn't one size fits all. Different healthcare entities have distinct strengths and weaknesses and a wide range of needs. Regardless of where an organization fits into the picture, these resources can help build a cybersecure foundation.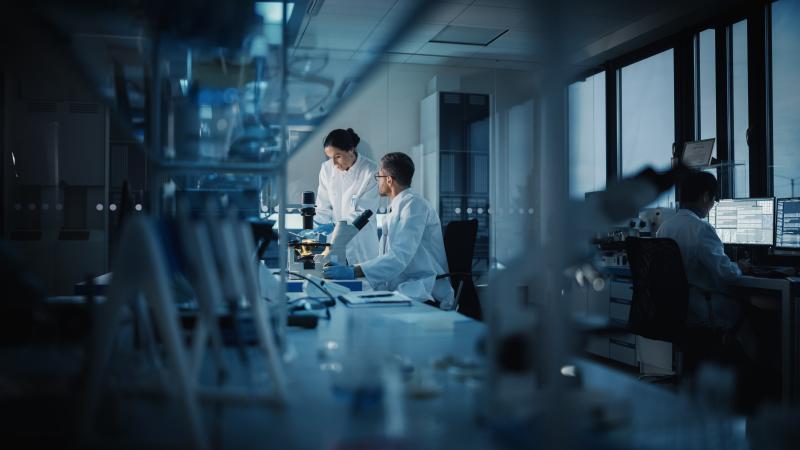 CISA offers industry best practices and resources on training and exercises, incident response planning, priority telecoms services, cyber resilience, tackling ransomware and much more to help healthcare organizations strengthen their defenses.
Recognizing that the nation's healthcare systems and providers have been under severe resource constraints—especially since the start of COVID-19—members of the HPH sector should actively take steps to address their constraints.  
Collaborate, Stay Informed, and Share Information Voluntarily
Voluntarily sharing of information about cyber-related events that threaten critical infrastructure organizations is critical to creating a better, more holistic understanding of the threat environment for all healthcare organizations.
What You Can Do
OBSERVE the activity
ACT by taking local steps to mitigate the threat
REPORT the event
Types of Activity to Share
Unauthorized access to your system 

Denial of Service (DOS) attacks that last more than 12 hours 

Malicious code on your systems, including variants if known 

Targeted and repeated scans against services on your systems 
Repeated attempts to gain unauthorized access to your system 

Email or mobile messages associated with phishing attempts or successes  

Ransomware against Critical Infrastructure, include variant and ransom details if known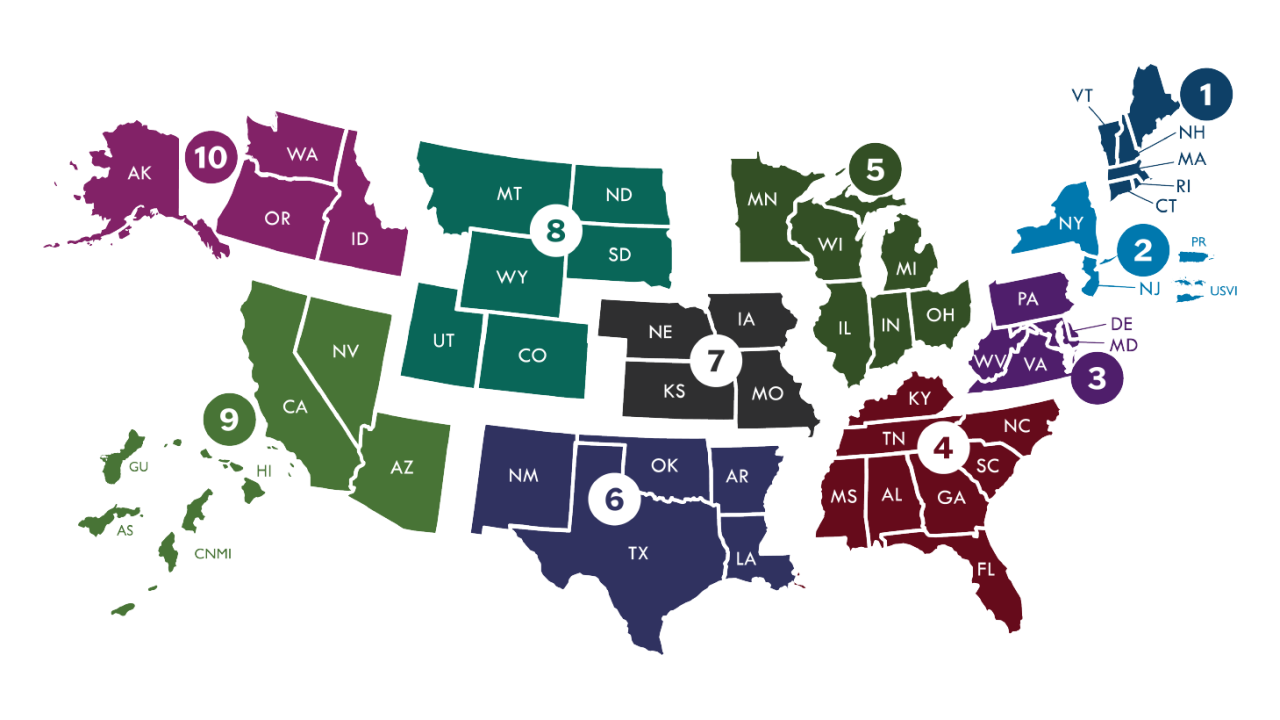 Connect with CISA's Regional Team
CISA offers a range of cyber and physical services to support the security and resilience of critical infrastructure owners and operators—including healthcare and public health— and state, local, tribal, and territorial partners.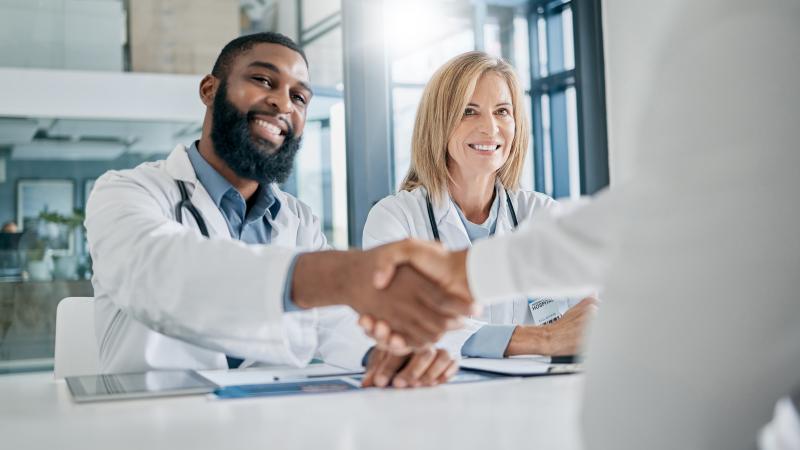 Find opportunities to collaborate with private sector and government partners, best practices and guidance for improving enterprise cybersecurity, and help preparing for, responding to, and recovering from significant cyber and physical threats.
This toolkit focuses primarily on cybersecurity resources, but CISA has a wide array of offerings to help the HPH sector and other critical infrastructure organizations improve their security and resilience. Here are some more resources to explore.
Advisories, Alerts, and Other Information