Joint Cyber Defense Collaborative
No one entity can secure cyberspace alone.
In our globally interconnected world, our critical infrastructure and way of life face a wide array of serious risks with significant real-world consequences. The Cybersecurity and Infrastructure Security Agency established JCDC—the Joint Cyber Defense Collaborative—to unify cyber defenders from organizations worldwide. This diverse team proactively gathers, analyzes, and shares actionable cyber risk information to enable synchronized, holistic cybersecurity planning, cyber defense, and response.
Discover the latest JCDC Resources
Operational Collaboration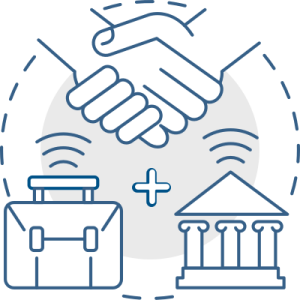 JCDC's public and private sector partnerships drive collective action across the cybersecurity community.
Together, we have:
Strong strategic and operational alliances within the cybersecurity community
Increased visibility and insight into the cyber threat landscape
Diverse resources and expertise to fuel creative cybersecurity solutions
Vastly amplified capacity to gather, analyze, and share information to defend against cyber threats
Insights Into Action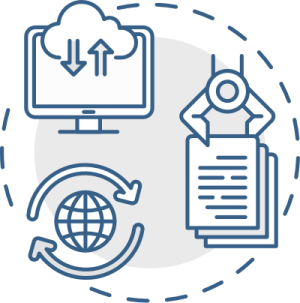 From the Log4Shell vulnerability in Apache's Log4j software library to Russia's unprovoked invasion of Ukraine, JCDC's public-private operating model strengthens the lines of communication between industry and the federal government and provides increased visibility into the most pressing cyber threats worldwide—turning collective insights into risk-informed action.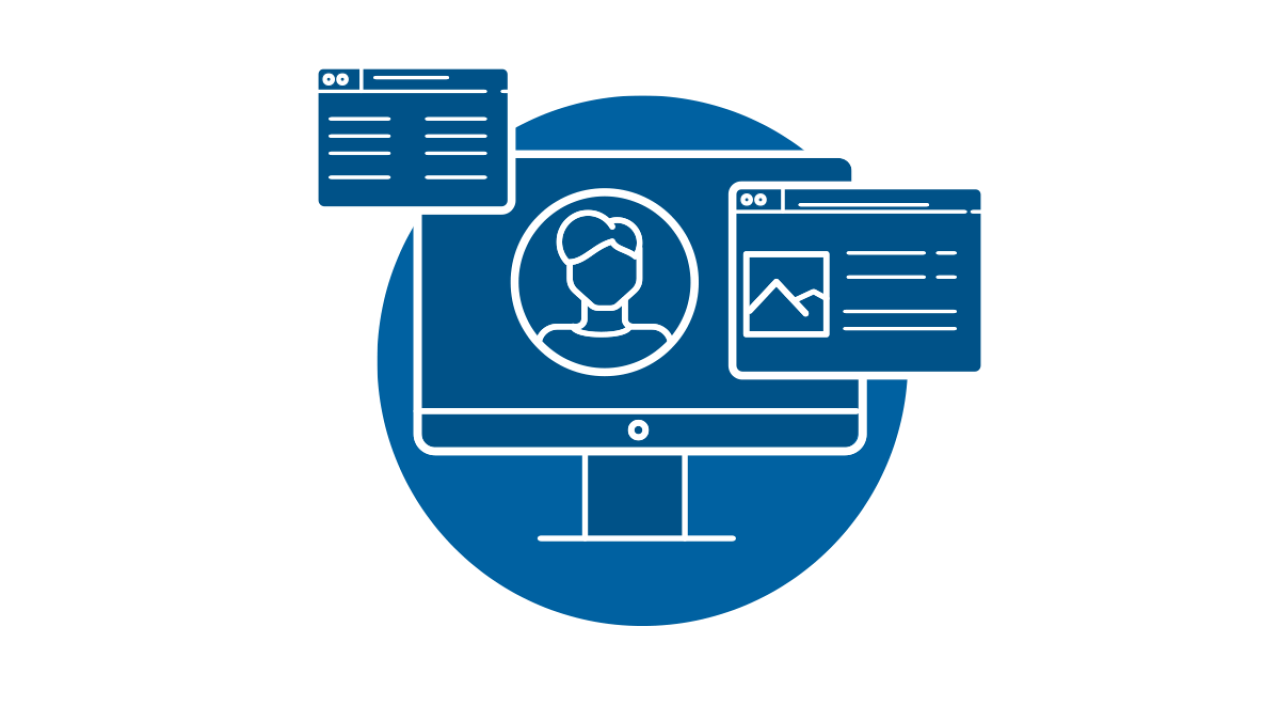 News and Resources
Learn about JCDC's latest efforts and explore resources to better understand JCDC's mission, activities, and how you can help defend cyberspace.
Read JCDC News and Resources