Build and Cultivate Your Network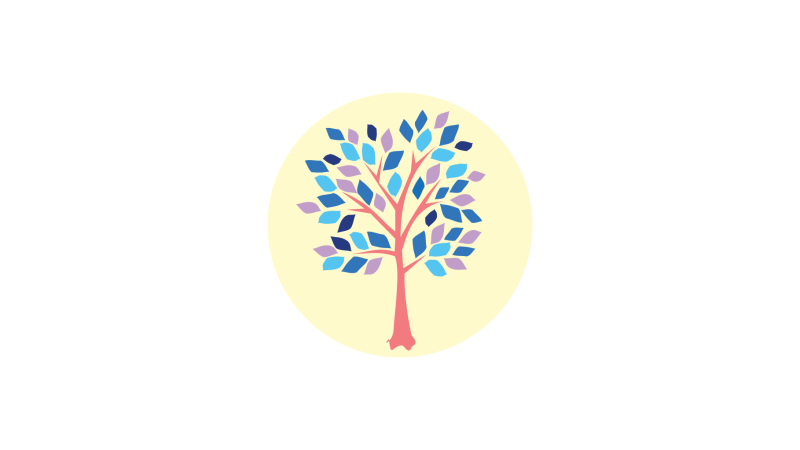 Roman philosopher Cicero spoke of the notion of human mutual interdependence, that all people are woven together as part of a larger whole. There is no more important currency in our team than personal relationships.
CISA will do nothing by itself. COLLABORATION IS AT THE VERY CORE OF OUR DNA. CONSIDER EVERY ENGAGEMENT AS AN OPPORTUNITY TO BUILD TRUST AND STRENGTHEN A PARTNERSHIP. Treat people's time as a gift; it is the one thing none of us can ever get back. If you squander it by coming to a discussion unprepared, you may not get a second chance. Always ask what you can do to help others. Strive to be the "go-to" team for solving tough problems; that's the heart of what we do in CISA.
DEVELOPING STRONG PARTNERSHIPS is inextricably linked to our collective success - partnership across the federal government, with industry, with academia, and with our state, local, tribal and territorial colleagues. AND partnership across our various teams - we must continue to break down silos to be the cyber and infrastructure security agency the nation deserves - One CISA.
IT'S EQUALLY IMPORTANT TO BUILD BONDS across our own team through morale building activities and taking time to get to know each other as people and building team spirit and camaraderie, to enjoy each other's company, to learn from each other. All of this will make our journey together more enjoyable, more fun, and more impactful. REMEMBER THAT AT THE END OF THE DAY, LIFE IS A CONTACT SPORT...the fates of our careers and our teams hinge on the quality of our relationships.