Commit to a Lifetime of Learning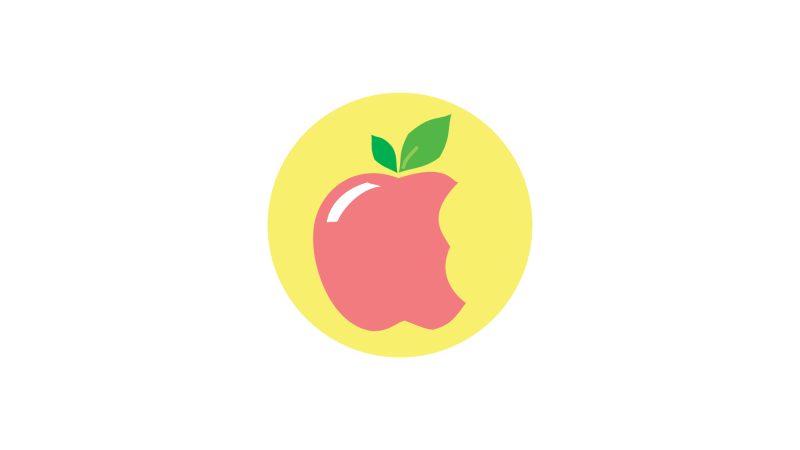 The artist Pablo Picasso once said," It took me ... a lifetime to paint like a child." He didn't say this because he happily learned how to grasp crayons in his golden years, but because it is at that point in our lifetime when we are most open to new ideas, most engaged with the stimuli around us and most willing to take leaps of faith.
LEARNING - the continuous examination of what we've done well and areas where we can improve - is a key element of our team's mission and a skill foundational to our success. Don't wait until you're old to embrace it. Just as we must be continuous learners at work, we should be receptive to continuous learning throughout our lifetime.
Commit to learning one new thing every day. BE CURIOUS. Ask questions. Challenge yourself and seek out new, or revisit old, learning opportunities.
READ. Whether it's history, fantasy, science fiction, romance, poetry, technology; reading will make you a smarter, more empathetic, more aware human being. And if you're not a reader, seek out other ways to learn. In today's world there are countless resources for creative learning and self-improvement.
COMMIT TO A LIFETIME OF LEARNING AND EACH DAY YOU WILL BENEFIT, BECOME BETTER AT YOUR JOB, BUILD A STRONGER RAPPORT BETWEEN YOU AND YOUR TEAMMATES, AND HELP YOU AND YOUR TEAMMATES ACHIEVE YOUR GOALS. Learning is also contagious and will encourage others to similarly focus their energy making us all better along the way.