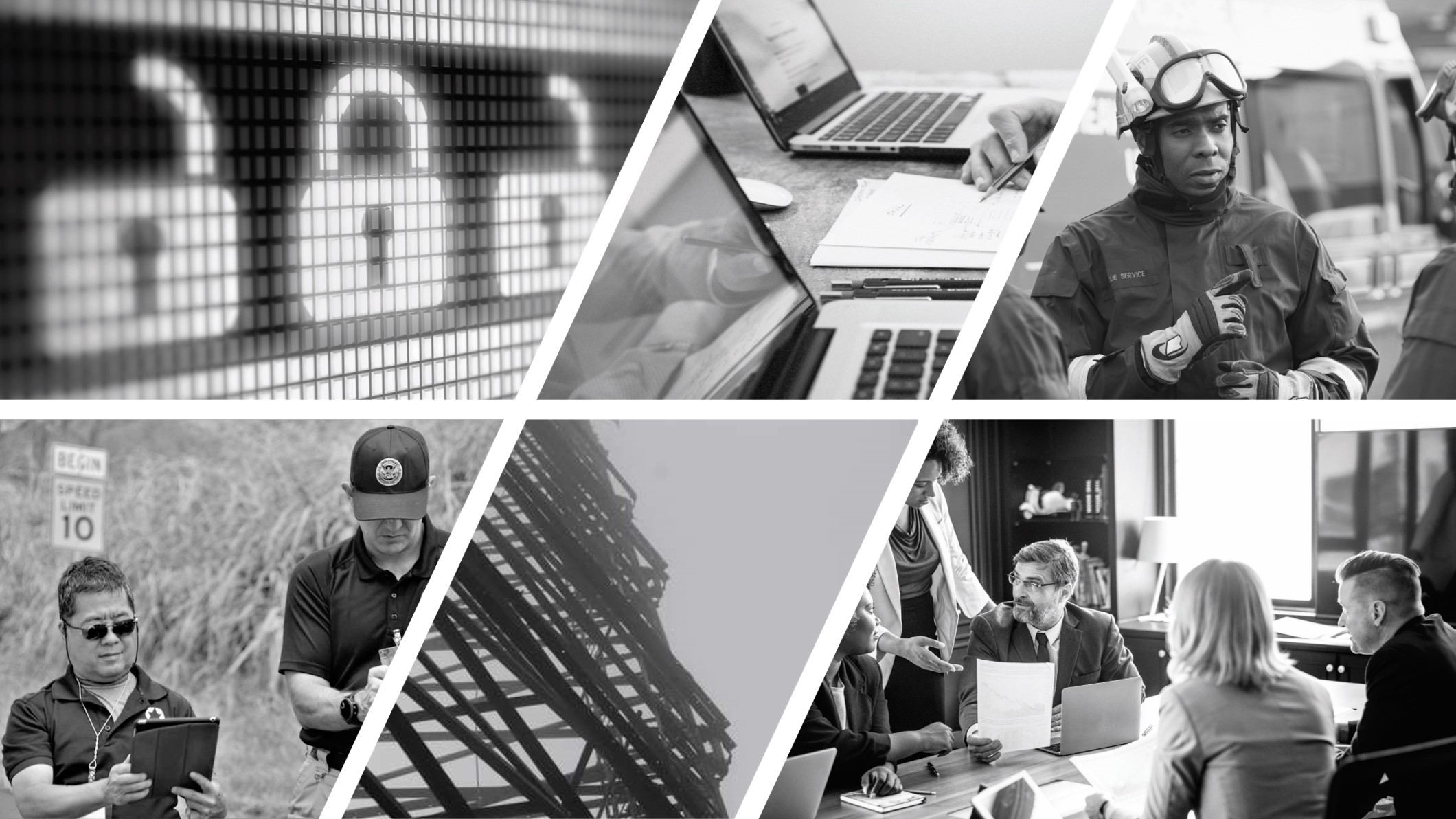 ​
The National Emergency Communications Plan (NECP) is the Nation's strategic plan to strengthen and enhance emergency communications capabilities. The NECP navigates the complex mission of maintaining and improving emergency communications capabilities for emergency responders and serves as the Nation's roadmap to ensuring emergency communications interoperability at all levels of government. The NECP establishes a shared vision for emergency communications and assists those who plan for, coordinate, invest in, and use operable and interoperable communications for response and recovery operations. This includes traditional emergency responder disciplines and other partners from the whole community that share information during incidents and planned events.
Title XVIII of the Homeland Security Act of 2002, as amended, requires that the Cybersecurity and Infrastructure Security Agency (CISA) develop the NECP to "provide recommendations regarding how the United States should support and promote the ability of emergency response providers and relevant government officials to continue to communicate in the event of disasters and to ensure, accelerate, and attain interoperable emergency communications nationwide." The law also directs CISA to develop and periodically update the NECP in coordination with local, state, territorial, tribal, federal, and private sector stakeholders.
The Vision:
To enable the Nation's emergency response community to communicate and share information securely across communications technologies in real time, including all levels of government, jurisdictions, disciplines, organizations, and citizens impacted by any threats or hazardous events.
National Priorities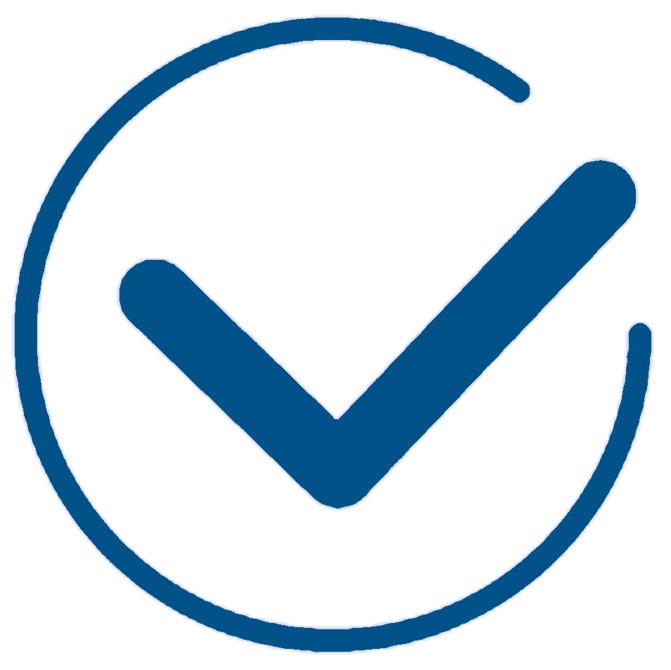 Enhance effective governance across partners with a stake in emergency communications, embracing a shared responsibility of the whole community from traditional emergency responders and supporting entities to the citizens served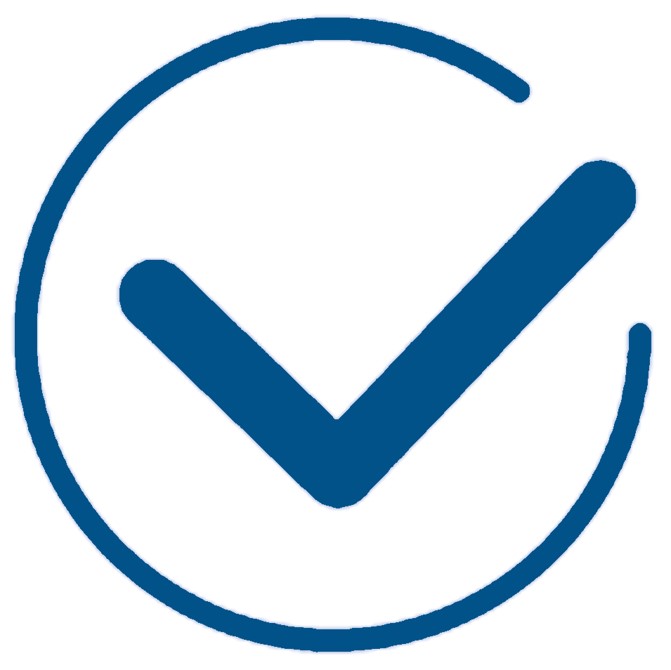 Address interoperability challenges posed by rapid technology advancements and increased information sharing, ensuring the most critical information gets to the right people at the right time
Build resilient and secure emergency communications systems to reduce cybersecurity threats and vulnerabilities
NECP Goals
Governance and Leadership: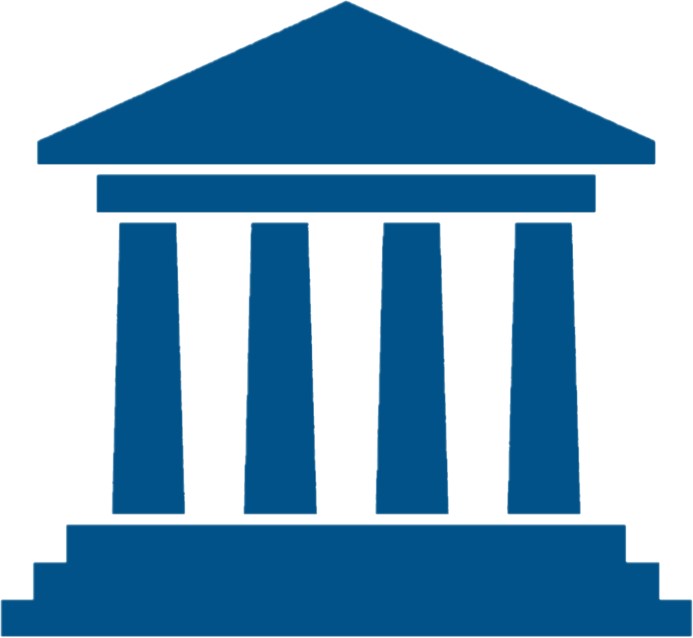 Develop and maintain effective emergency communications governance and leadership across the Emergency Communications Ecosystem
Planning and Procedures: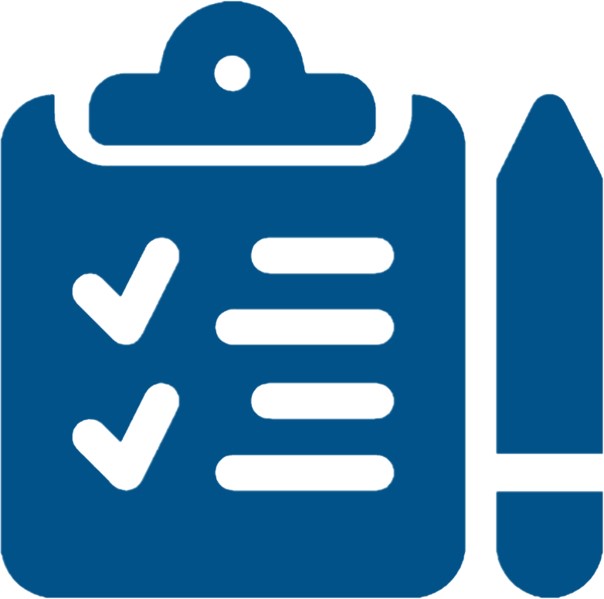 Develop and update comprehensive emergency communications plans and procedures that address the evolution of risks, capabilities, and technologies across the Emergency Communications Ecosystem
Training, Exercises, and Evaluation: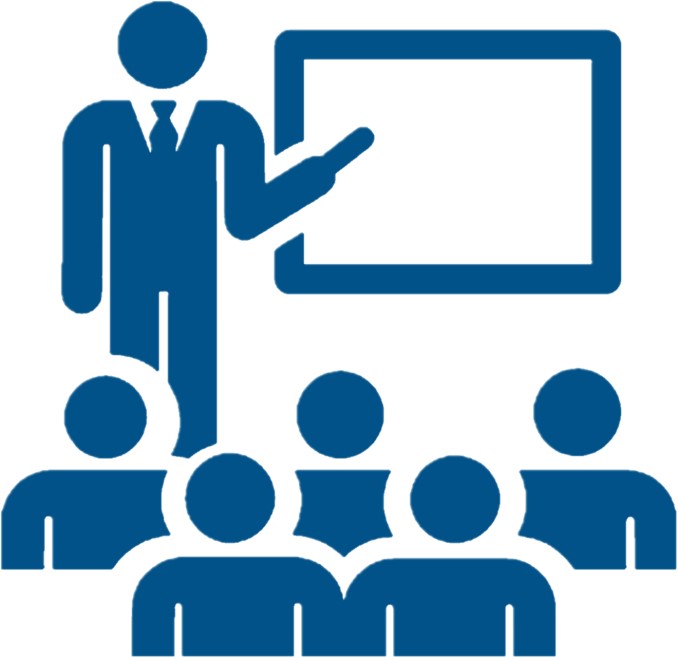 Develop and deliver training, exercise, and evaluation programs that enhance knowledge and target gaps in all available emergency communications technologies
Communications Coordination:
Improve effective coordination of available operable and interoperable public safety communications capabilities for incidents and planned events
Technology and Infrastructure: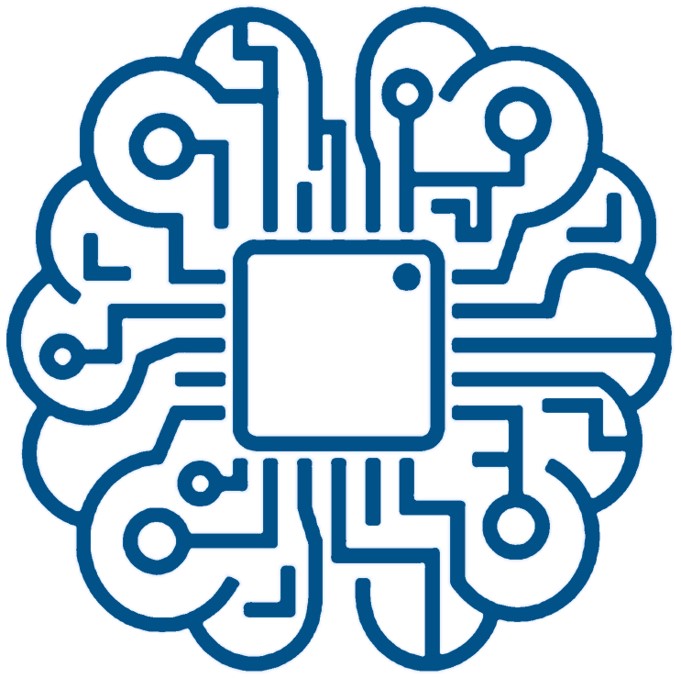 Improve lifecycle management of the systems and equipment that enable emergency responders and public safety officials to share information efficiently and securely
Cybersecurity:
Strengthen the cybersecurity posture of the Emergency Communications Ecosystem
NG911 Cybersecurity Primer
The Next Generation 9-1-1 (NG911) Cybersecurity Primer provides an overview of the cyber risks that will be faced by NG911 systems. It is intended to serve only as an informational tool for system administrators to better understand the full scope and range of potential risks, as well as recommend mitigations to these risks. Developed by CISA, in conjunction with the Department of Transportation, the Primer is an introduction to improving the cybersecurity posture of NG911 systems nationwide.
The NECP stresses strategic planning for emergency communications and highlights the importance of cybersecurity for the entire ecosystem—including our Nation's Public Safety Answering Points (PSAPs) and Public Safety Communications Center operations. As NG911 is deployed, it will enhance the current capabilities of today's 911 networks, allowing compatibility with more types of communication, providing greater situational awareness to dispatchers and emergency responders, and establishing a level of resilience not previously possible. However, NG911 also introduces new attack vectors that can disrupt or disable PSAP operations, broadening the concerns of―and complicating the mitigation and management of―cyber risks across all levels of government.
View the NG911 Cybersecurity Primer and learn more.
Nationwide Communications Baseline Assessment
CISA developed the Nationwide Communications Baseline Assessment (NCBA) to evaluate the Nation's ability to communicate during a range of response operations. The purpose of the assessment is to improve understanding across all levels of government on the capabilities needed and in use by today's emergency response providers to establish and sustain communications operability, interoperability, and continuity. CISA also partnered with SAFECOM to gather data for the assessment and conducted the 2018 SAFECOM Nationwide Survey (SNS). Results from both the SNS and the NCBA, combined with input from key stakeholder organizations, lessons learned from 2008 and 2014 implementation and real-world events, informed the NECP's goals, objectives, and success indicators. Additional information on the SNS can be found on the SAFECOM website.