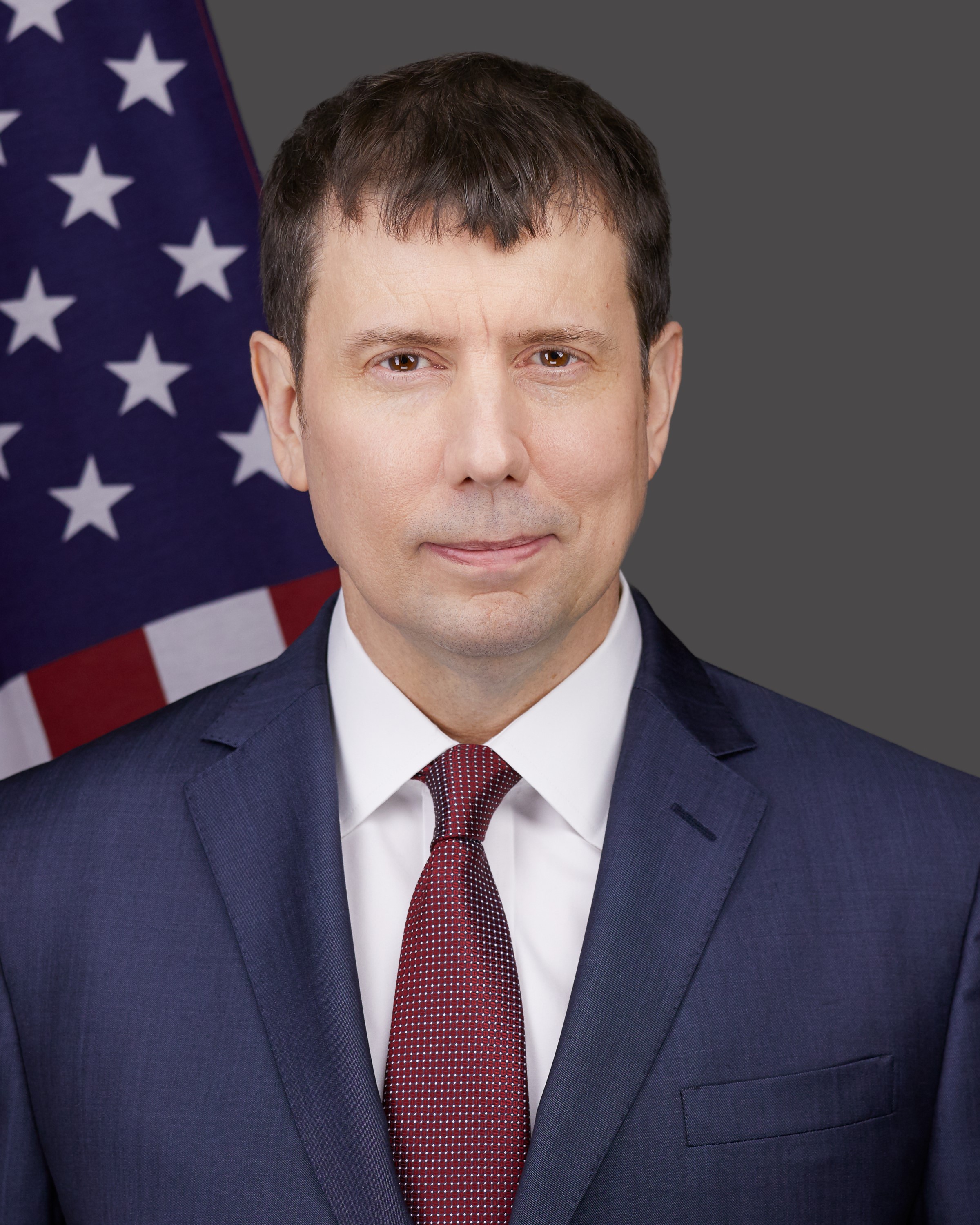 Patrick Massey serves as the Regional Director of the DHS Cybersecurity and Infrastructure Security Agency (CISA) Region 10 office in Seattle where he is responsible for assisting private and public sector stakeholders enhance the security and resiliency of critical infrastructure facilities in the states of Alaska, Idaho, Oregon, and Washington.
Prior to joining CISA in 2016, Mr. Massey served for twenty years with the Federal Emergency Management Agency (FEMA) Region 10 office including as the Director, National Preparedness Division, Regional Integration Branch Chief, Technological Hazards Branch Chief, and as a Hazard Mitigation Specialist. In addition, Mr. Massey served in various operational assignments on numerous disasters throughout the country over his career.
Prior to joining FEMA, Mr. Massey served as the Assistant State Hazard Mitigation Officer with the Illinois Emergency Management Agency and served as a Planner for a Regional Planning Commission in Illinois.
Trained as a Nuclear, Biological, and Chemical Officer in the United States Army, Mr. Massey served in a tank battalion in West Germany and in the First Gulf War.  Mr. Massey holds several professional certifications to include: CISM, CRISC, and CPP and has earned a B.S. in Electrical Engineering Technology, and an M.S. in Environmental Planning from Southern Illinois University, an M.A. in Security Studies from the Naval Postgraduate School, and an M.A. in Strategic Studies from the United States Army War College.