ChemLock On-Site Assessments and Assistance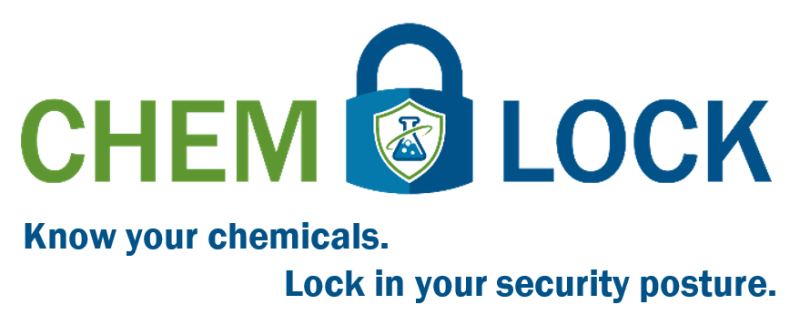 Using CISA's extensive knowledge of chemical security best practices, CISA chemical security personnel under the ChemLock program can provide virtual or on-site assistance and assessments that help facilities identify the specific security risks their on-site chemicals present and offer scalable, tailored suggestions for security measures that will best enhance their security posture based on their unique circumstances and business model.
To request any CISA on-site assessment and assistance services, please fill out the ChemLock Services Request Form.
On-Site Assessments and Assistance
CISA's Chemical Security Expertise
Chemical Security Goals
Contact
For more information or questions, please email ChemLock@cisa.dhs.gov.
NOTE: Participation in any portion of CISA's ChemLock program does not replace any reporting or compliance requirements under CISA's Chemical Facility Anti-Terrorism Standards (CFATS) regulation (6 CFR part 27). Some ChemLock activities may fulfill CFATS requirements, depending on your specific security plan. Contact local CISA Chemical Security personnel or visit the CFATS webpage to learn more about CFATS regulatory requirements.