Overview
The chemical security mission is to safeguard the American people by preventing the misuse of chemicals in a terrorist attack on the homeland.
CISA's Role
Securing our nation's chemical sector infrastructure is crucial to our economic prosperity, national security, and public health and safety. Every day, thousands of chemical facilities across the country—from small companies to national laboratories—use, manufacture, store, and transport dangerous chemicals in a complex, global chain that affects other critical infrastructure sectors.
Enhancing security and resilience across the chemical industry to reduce the risk of dangerous chemicals being weaponized requires a collaborative effort. To this end, the Cybersecurity and Infrastructure Security Agency (CISA) has developed voluntary and regulatory programs and resources to help stakeholders—private industry, public sector, and law enforcement—secure chemical facilities from many threats, ranging from: cyberattacks, insider threats, and theft and diversion for use in chemical or explosive weapons.
As of July 28, 2023, Congress has allowed the statutory authority for the Chemical Facility Anti-Terrorism Standards (CFATS) program (6 CFR Part 27) to expire. Therefore, CISA cannot enforce compliance with the CFATS regulations at this time.
A completely voluntary program that provides facilities that possess dangerous chemicals no-cost services and tools to help them better understand their risks and improve their chemical security posture in a way that works for their business model.
The ANSP is a proposed regulatory program that seeks to reduce the likelihood of a terrorist attack involving the misuse of ammonium nitrate by creating a registration program for purchasers and sellers.
The Chemical Security Summit is the signature U.S. event focused on chemical security collaboration across the public and private sectors that work with potentially dangerous chemicals. Registration for the 2023 Chemical Security Summit to be held Aug 29-31, 2023, is now open.
See all CISA Events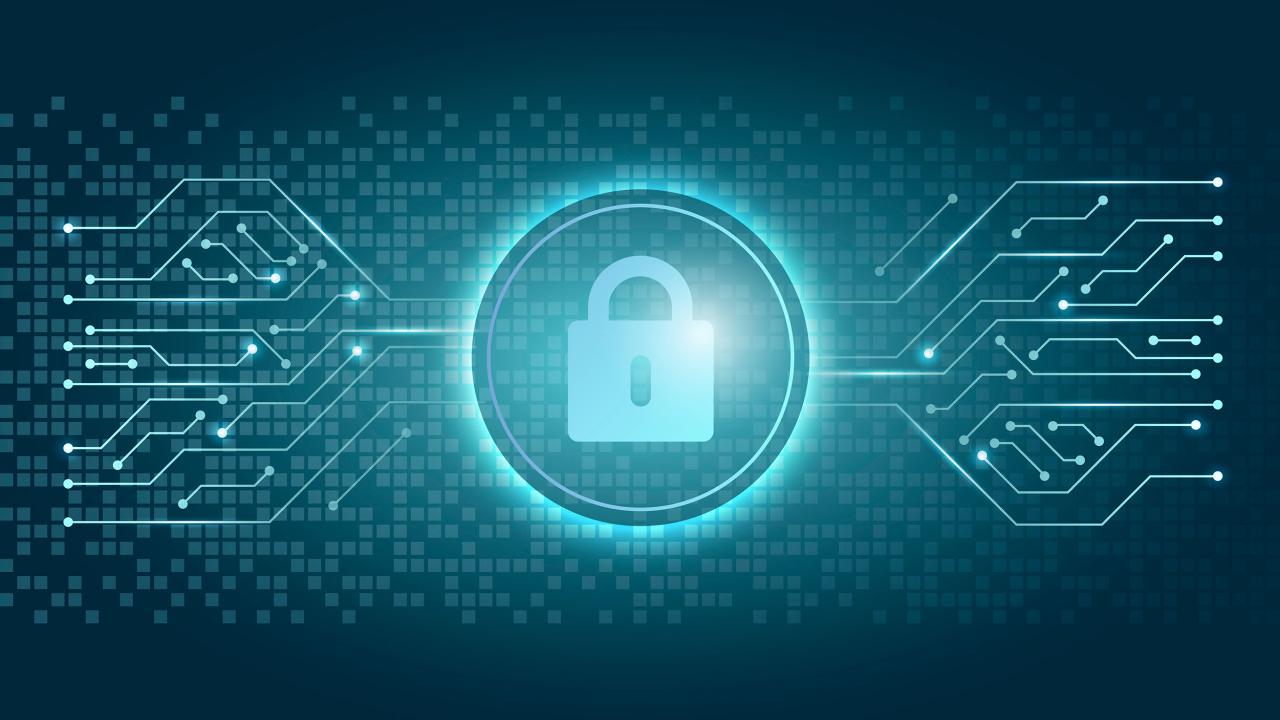 ChemLock Services
Request ChemLock services that help facilities that possess dangerous chemicals understand their risks and improve their chemical security posture in a way that works for their business model.
View Services
ChemLock: Secure Your Chemicals is a guidance document that walks facilities with dangerous chemicals step-by-step through the process of developing and implementing a facility security plan.
View all Resources
Training
Explore CISA's robust offering of chemical security training opportunities. 
Contact: ChemLock@cisa.dhs.gov
Under the ChemLock program, CISA can provide virtual or on-site assistance and assessments that help facilities with dangerous chemicals identify the specific risks for their facility and offer tailored suggestions for security measures that will enhance their security posture.
Foundational
Contact: ChemLock@cisa.dhs.gov
ChemLock exercises can help a facility with dangerous chemicals that has a security plan in place identify best practices, lessons learned, and areas for improvement in plans and procedures. These exercises may also inform future planning, technical assistance, and training.
Foundational
View all Services
Publications
Discover chemical security publications.
Contact
For more information about the chemical security regulatory programs, please email CFATS@hq.dhs.gov.
For more information on the ChemLock voluntary program please email ChemLock@cisa.dhs.gov.
For technical assistance with the Chemical Security Assessment Tool (CSAT) or related CFATS questions, call the CSAT Help Desk at 1-866-323-2957 or email CSAT@hq.dhs.gov from Monday through Friday from 8:30 a.m. to 5 p.m. (ET).