Cyber Marketplace
CISA Shared Services
Welcome to CISA's Cybersecurity Quality Services Management Office Marketplace. This Marketplace is an online platform for acquiring high-quality, cost-efficient cybersecurity services. The Cyber QSMO centralizes, standardizes, and markets cybersecurity services offered in conjunction with participating federal service providers. Centralizing this information helps reduce the time and cost involved in sourcing and maintaining cybersecurity solutions across the federal civilian enterprise.
The Marketplace offers priority CISA services to help agencies manage cyber risk. In addition to CISA-offered solutions, the Cyber QSMO also partners with federal service providers to offer additional cybersecurity services that will meet or exceed government standards and requirements. This helps ensure that agencies receive best-in-class services for the best cost.
Shared Service Providers
Below is an initial list of providers that offer services on the Cyber QSMO Marketplace. Select an agency below to contact providers directly and learn more about how to obtain offered services. Efforts are underway to onboard and validate additional services and service providers to the Marketplace. Please check back in soon!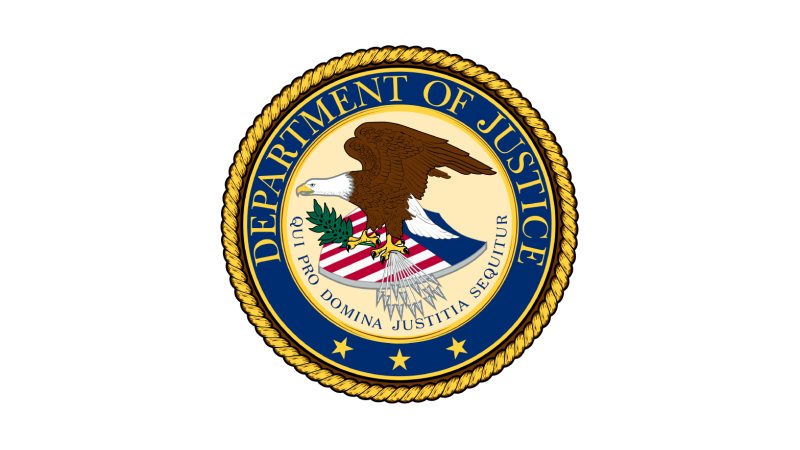 The U.S. Office of Management and Budget (OMB) designates DOJ as a federal shared service provider for Security Operations Center (SOC) services, supporting government-wide initiatives to consolidate and share services whenever possible.
Provides information security services offerings across the HHS Enterprise including its Operating Divisions.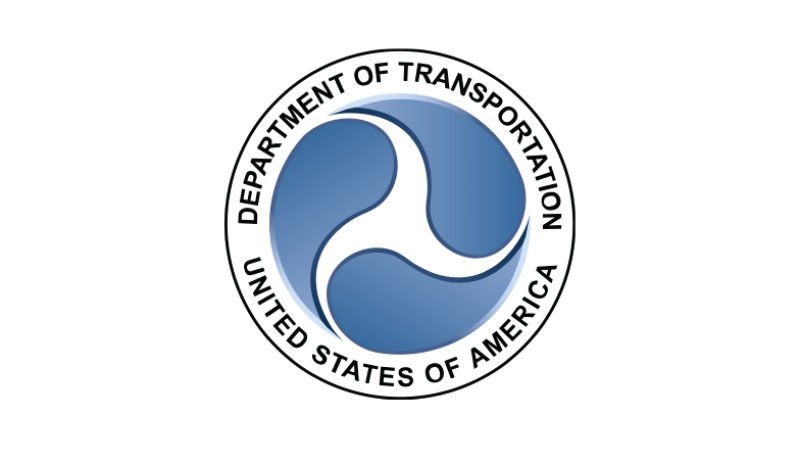 Provides Cybersecurity, Financial Services, and IT managed services to a multitude of Cabinet-level, Large, Small, and Micro agencies across the Federal Government.
Contact: Christopher.Villas@cisa.dhs.gov
CISA's Protective Domain Name System (DNS) Resolver Service is the evolution and successor to the DNS egress protection capability currently being delivered through E3A DNS Sinkhole.
Foundational, Intermediate, Advanced
View all Services