Update Software
Fix security risks by installing updates and turning on automatic updates.
Think Twice Before Putting Off Updates!
Many people might select "Remind me later" when we see an update alert. However, many software updates are created to fix security risks. Keeping software up to date is an easy way for us to stay safer online. To make updates even more convenient, turn on the automatic updates in the device's or application's security settings!
Update Software for Safety (Audio Description)
Keep Software Up to Date with Three Simple Steps
1. Watch for notifications
Our devices will usually notify us that we need to run updates. This includes our devices' operating systems, programs and apps. It's important to install ALL updates, especially for our web browsers and antivirus software. 
2. Install updates as soon as possible
When notified about software updates, especially critical updates, we should be sure to install them as soon as possible. Malicious online criminals won't wait, so we shouldn't either!   
3. Turn on automatic updates
With automatic updates, our devices will install updates without any input from us as soon as the update is available—Easy! 
To turn on the automatic updates feature, look in the device's settings, possibly under Software or Security. Search settings for "automatic updates" if needed.
Software Updates Tip Sheet
Download the Secure Our World Software Updates Tip Sheet to share with friends and family.
Why It's So Important to Update Promptly
If a criminal gets into our devices through a security flaw, they will look for sensitive information to exploit. Technology providers issue software updates to "patch" security weak spots as quickly as they can. If we don't install them, they can't protect us!
Software updates can also:
Fix bugs
Improve performance
Add features that can enhance our experience
PRO TIP Every product you use should have auto-updates turned on by default. If you're using a product or device that doesn't have an auto-update option, ask your provider why not. It's your information they're putting at risk!
Veda's Out-of-Date Software Enabled Malicious Online Activity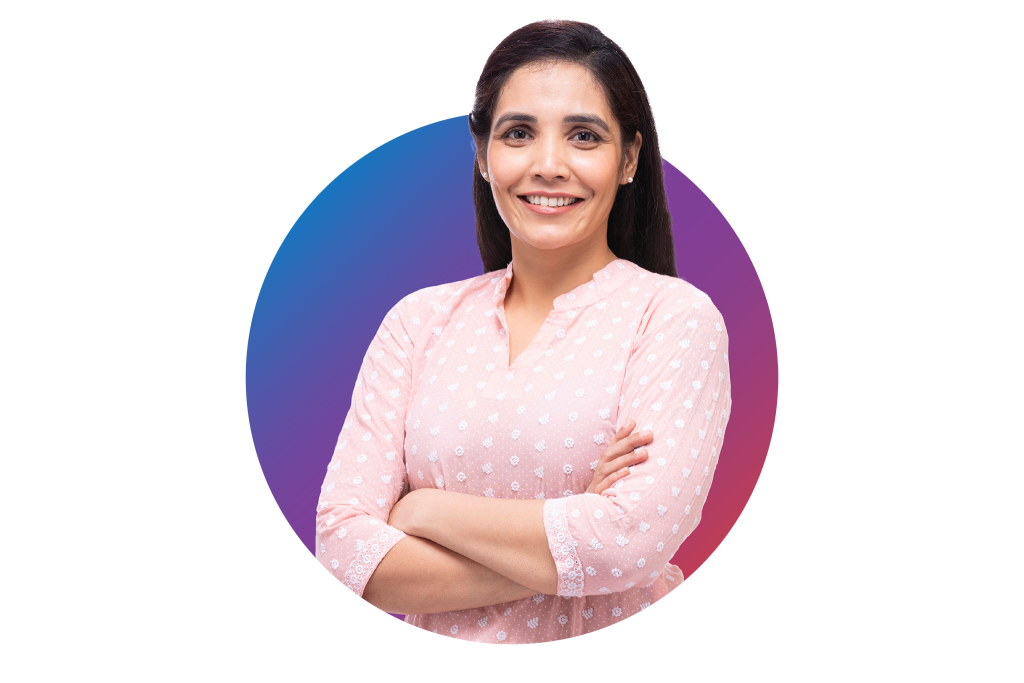 Veda didn't have time to update software and regularly clicked "Remind Me Later" on her computer and phone. After her son played an online game, she noticed her computer was running slow. At first, she thought it must be her Wi-Fi running slowly and figured it wasn't a big deal.
Until one day, Veda noticed that her browser looked different, and she was locked out of several of her online accounts. Soon she noticed that money had been withdrawn from her bank account without her knowledge.
A bank manager suggested her computer may have been hacked and a criminal got her information. She ran a virus scan on her computer and discovered malware had been downloaded. After some research, she realized this had likely come from her son clicking on a link which led to an infected website. The malware then exploited a known security flaw in the older operating system she was using.
The local repair shop helped her remove the malware from her computer. They also updated her operating system to the newest version, which had fixed the security flaw. They helped her set up automatic updates so she wouldn't have another incident like this one. Now Veda rests easy knowing everything will update for her, and her devices are more secure.
Other Ways We Can Protect Ourselves Online
Online criminals look for easy targets, like people who don't take basic precautions. If we take the following steps, we won't be as vulnerable to their deceptive tactics. It will be much harder to scam us or steal our information. Let's start now.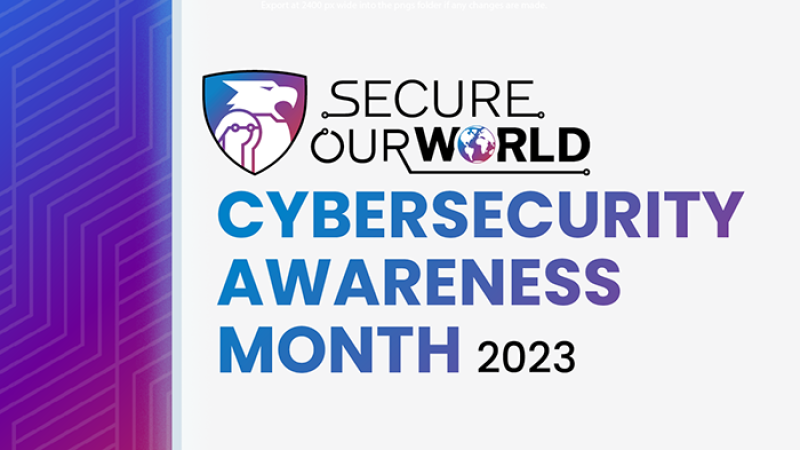 Learn how to get involved and become a Cybersecurity Awareness Month partner!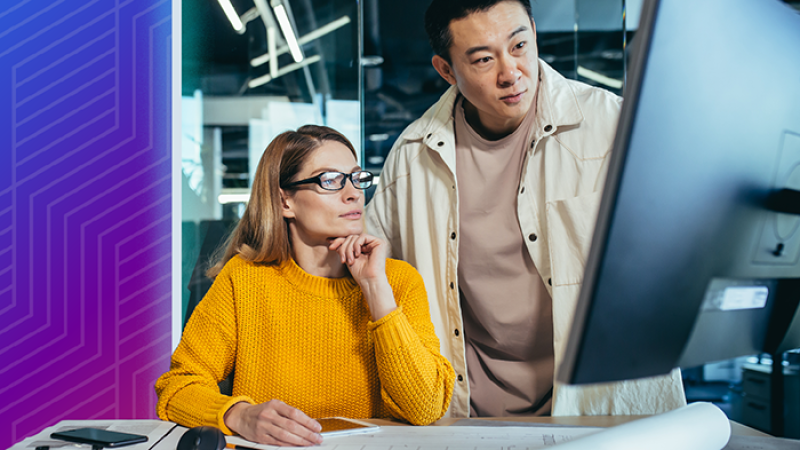 Get more information about best practices for software updates, how to find what you need to update and what to avoid.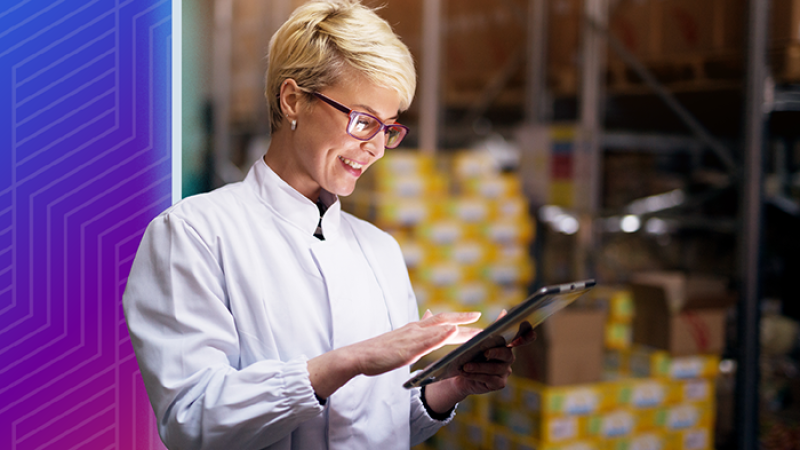 Check out the Known Exploited Vulnerabilities Catalog for software you may be using and prioritize those updates.