PLAN
What is resilience, how does it relate to dependencies, and how do I incorporate resilience into planning?
This module shows how understanding critical infrastructure and dependencies can inform planning and increase community resilience. It also provides ideas for eliciting information about dependencies during planning discussions and shows how an understanding of dependencies can inform various planning processes.
As we learned in the first module LEARN, infrastructure is the backbone of communities, regions, and the nation, providing not only critical services, but also the means for economic growth and the delivery of key products and services. Given their vital significance, it is important to ensure that infrastructure systems are resilient. This section suggests how dependency considerations and resilience concepts can be incorporated into planning at the local and regional level reducing consequences and speeding recovery from hazard events.
Key Lessons
The resilience of community services in the face of multiple hazards requires consideration of infrastructure system dependencies.
Including key infrastructure stakeholders in the planning process can lead to a better understanding of dependencies and more resilient outcomes.
An understanding of infrastructure dependencies can be incorporated into almost any plan or planning process.
Resilience Through Planning
First, let's explore an example of how incorporating dependencies into planning can influence community resilience. Looking back at the ice storm that struck Kentucky in 2009, we can see how planning with infrastructure dependencies in mind might have affected community preparedness, response, and recovery.
What does it mean to be resilient?
Resilience is the ability to prepare for and adapt to changing conditions and withstand and recover rapidly from disruptions. Resilience includes the ability to withstand and recover from deliberate attacks, accidents, or naturally occurring threats or incidents. [Presidential Policy Directive 21]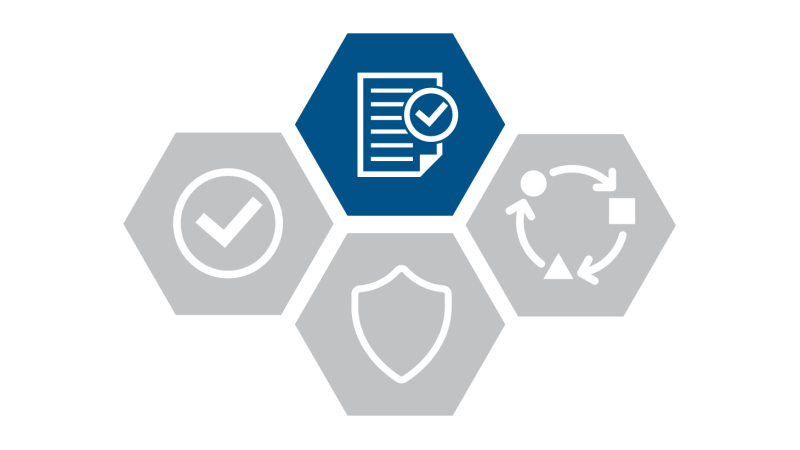 Prepare
Get ready by planning, acquiring knowledge, and conducting training and exercises
Adapt
Adjust to new conditions, make suitable for changing circumstances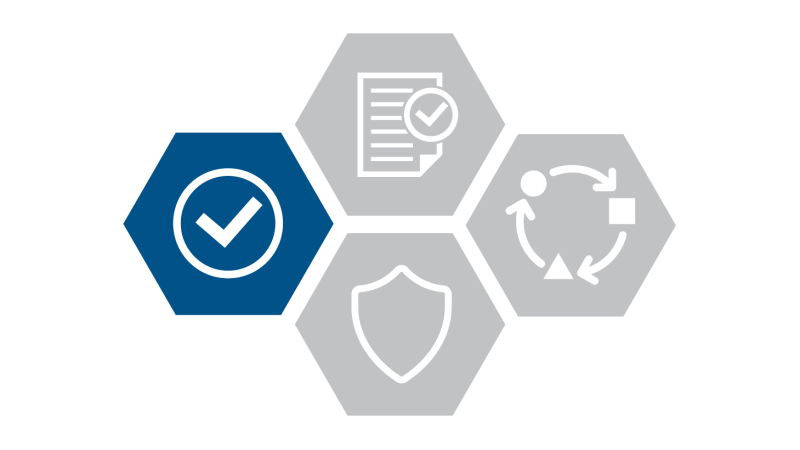 What hazards should be considered?
Multiple hazards and changing conditions can impact the resilience of a community and its infrastructure systems. These may be short-term impacts like injuries and loss of life, property damage, and degraded quality of life as well as long-term impacts such as business closures, population loss, and reduced tax base.
Natural Hazards
Examples include:
Storms
Earthquakes
Wildfires
Landslides
Flooding
Technological Hazards
These are usually caused by accident.  Examples include:
Chemical spills
Facility fires
Vehicle or vessel collisions
Human-caused Hazards
Examples include:
Terrorist attacks
Sabotage
Cyber threats
War
Criminal activity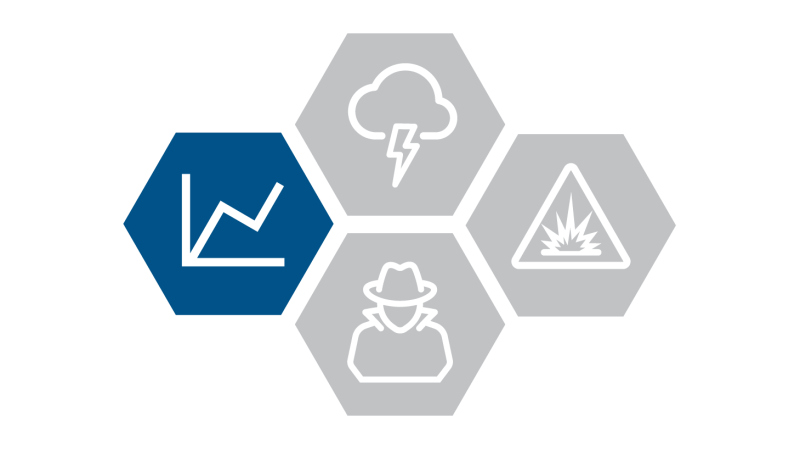 Changing Conditions
Examples include:
Economic downturn
Population increase or decrease
Revenue fluctuations affecting maintenance of systems
New regulations
New technology
Social inequities
Stakeholders, Dependency Assessment, and Plan Integration
These sections provide insight and instruction on how to best involve stakeholders, identify dependency vulnerabilities, and effectively integrate these into existing plans to improve community resilience. 
Including a variety of stakeholders across community critical infrastructure services is an important aspect of resilience planning. Consider inviting new stakeholders from both the public and private sectors to discuss infrastructure dependencies and key community functions.
An effective way to identify and assess infrastructure dependencies is to ask pointed questions. Three question approaches are presented that can be used individually or in combination during planning sessions with stakeholders.
Infrastructure dependency insights can be incorporated into various existing community planning efforts. Ideas for integrating dependencies into planning processes are presented, as well as examples of how specific plans can be improved by an understanding of dependencies.
Next: Implement
Let's look at some approaches to enhancing resilience and explore best practices, case studies, and resources that can support implementation.