Interagency Security Committee Policies, Standards, Best Practices, Guidance Documents, and White Papers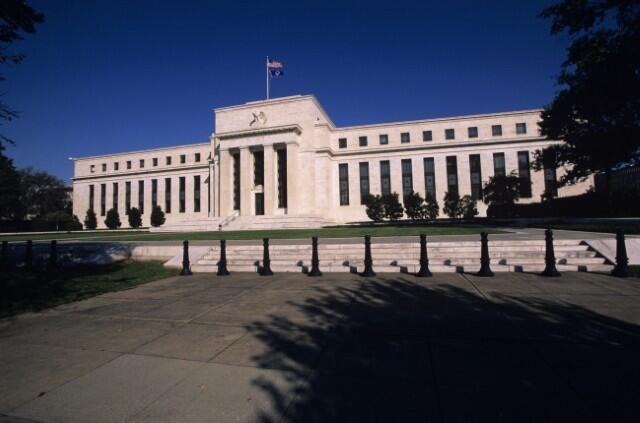 The Interagency Security Committee's (ISC) mandate is to enhance the quality and effectiveness of security in and the protection of buildings and nonmilitary Federal facilities in the United States. The ISC standards apply to all buildings and facilities in the United States occupied by federal employees for nonmilitary activities. These buildings and facilities include:
 existing buildings, new construction, or major modernizations
 owned, to be purchased or leased-facilities
 stand-alone facilities, federal campuses, and where appropriate, individual facilities on federal campuses; and
 special-use facilities.
Click on the links below to access publications:
Standards

Policies

Best Practices

Guidance Documents

White Papers
Contact Information
Interagency Security Committee
Department of Homeland Security
Washington, DC 20528
ATTN: Chief, Interagency Security Committee
E-mail: ISC.DHS.GOV@hq.dhs.gov