Bomb-Making Materials Awareness Program (BMAP)
Overview
The Bomb-Making Materials Awareness Program (BMAP) is a counter-terrorism risk management bombing prevention program sponsored by the Cybersecurity and Infrastructure Security Agency's (CISA) Office for Bombing Prevention (OBP). BMAP focuses on restricting access by malicious actors to explosive precursor chemicals, explosive powders, exploding target materials, associated components, and delivery methods. The program is most effective during the terrorist attack cycle's planning phase. The two focus areas of BMAP are the acquisition of materials and bomb-building stages. In addition, BMAP conducts outreach, training and awareness with private and public sector stakeholders, which increases awareness of those everyday products that terrorists, criminals and others can use to make a bomb or other dangerous explosive mixtures and/or device.
Restrict Access
Restrict access by malicious actors to Bomb-Making Materials (BMM) and Explosive Precursor Chemicals (EPC) used to manufacture Homemade Explosives (HME) and destructive devices.
Early Detection
Provide early detection of the sale of HME precursor chemicals and BMM to suspect individuals.
Prevention
Prevent diversion and theft of HME precursor chemicals and BMM by malicious actors.
Defense Network
Build a network of vigilant stakeholders who serve as the Nation's Counter-Improvised Explosive Device (C-IED) "eyes-and-ears" as the first line of defense in providing early detection of potential terrorist attacks and criminal activities.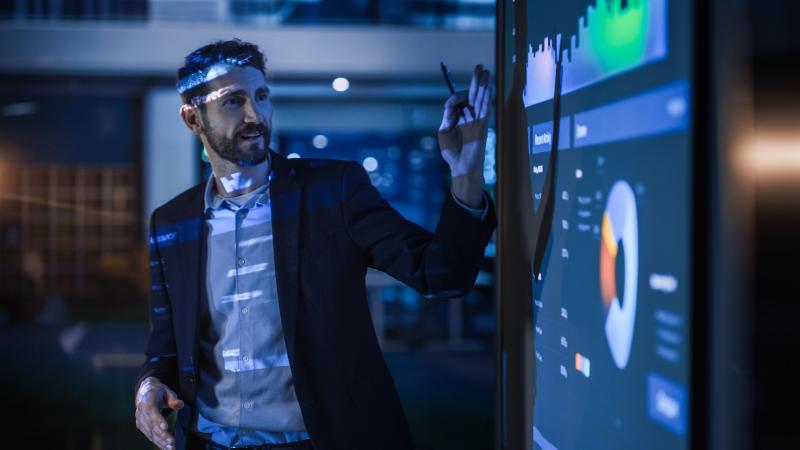 Corporate Outreach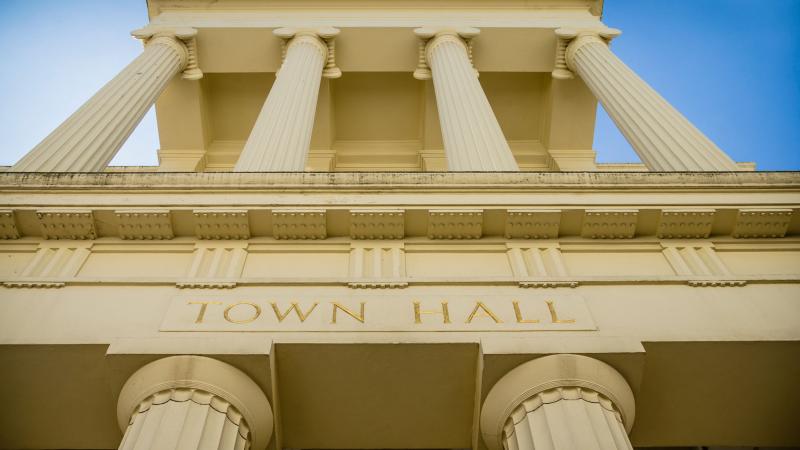 Federal, State, Local, Tribal and Territorial Engagement
International Outreach and Collaboration
Program Benefits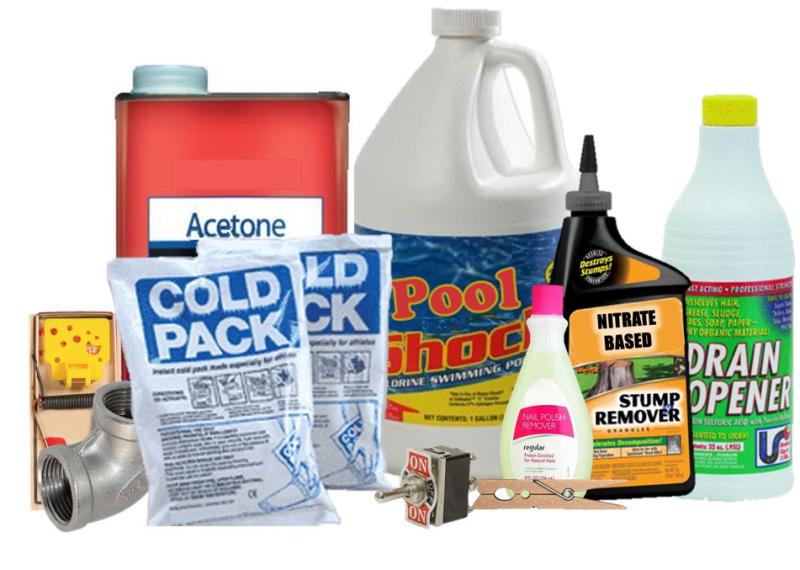 Strengthens prevention, mitigation, and risk management opportunities
Increases Bomb-Making Materials (BMM) awareness for communities
Enhances public/private partnerships
Increases private sector point-of-sale awareness
Improves first responder and emergency services BMM awareness
Increases identification of suspicious activity and purchasing behavior
Improves recognition and reporting to appropriate officials
Promotes community-based outreach
Provides free, secure access to training, videos and awareness materials
Provides reporting mechanisms to track and measure success
Operation Flashpoint
CISA and the Federal Bureau of Investigation (FBI) partnership designed to promote voluntary reporting of suspicious activity through outreach and awareness programs to private sector and public safety stakeholders in order to prevent acquisition of Explosive Precursor Chemicals (EPC) for nefarious use.
Increase the awareness of businesses that sell EPCs, explosive powders, and other Bomb-Making Materials (BMM) on the risks and how they can voluntarily contribute to security.
Visit our Operation Flashpoint webpage to learn more.
Be Vigilant Training Video Series
The Be Vigilant Training Video Series are instructional videos that raise awareness about common everyday items that can be used as Bomb-Making Materials (BMM). Retail employees and store managers are the first line of defense in spotting and reporting suspicious purchases, activities and behaviors. All videos are free to view on YouTube.
Community Awareness and Training
BMAP provides a wide array of awareness products, resources, trainings, and briefings designed to share Counter-Improvised Explosive Device (C-IED) awareness information to prevent, protect against, respond to, and mitigate bombing incidents.
Report Suspicious Activity
Notice suspicious purchases or other behaviors that indicate potential bomb-making activities? Report it by calling 1-855-TELL-FBI (1-855-835-5324) or contact your local law enforcement. In the event of an emergency, call 9-1-1.