Commercial Facilities Sector
The sector protects a diverse range of sites that draw large crowds of people for shopping, business, entertainment, or lodging.
Sector Details
The Commercial Facilities Sector includes a diverse range of sites that draw large crowds of people for shopping, business, entertainment, or lodging. Facilities within the sector operate on the principle of open public access, meaning that the general public can move freely without the deterrent of highly visible security barriers. The majority of these facilities are privately owned and operated, with minimal interaction with the federal government and other regulatory entities. 
The Commercial Facilities Sector consists of eight subsectors 
Entertainment and Media (e.g., motion picture studios, broadcast media). 
Gaming (e.g., casinos). 
Lodging (e.g., hotels, motels, conference centers, RV parks and campgrounds). 
Outdoor Events (e.g., theme and amusement parks, fairs, parades, exhibitions, parks, marathons). 
Public Assembly (e.g., arenas, stadiums, aquariums, zoos, museums, convention centers). 
Real Estate (e.g., office and apartment buildings, condominiums, mixed use facilities, self-storage). 
Retail (e.g., retail centers and districts, shopping malls). 
Sports Leagues (e.g., professional sports leagues and federations). 
Sector-Specific Plan
The Commercial Facilities Sector-Specific Plan sets the strategic direction for voluntary, collaborative efforts to improve security and resilience in the sector and details how the National Infrastructure Protection Plan's risk management framework is implemented within the context of the unique characteristics and risk landscape of the sector. Each Sector Risk Management Agency develops a sector-specific plan through a coordinated effort involving its public and private sector partners. The Department of Homeland Security is designated as the Sector Risk Management Agency for the Commercial Facilities Sector. 
Training to provide the public with guidance on how to prepare for and respond to active shooter crisis situations.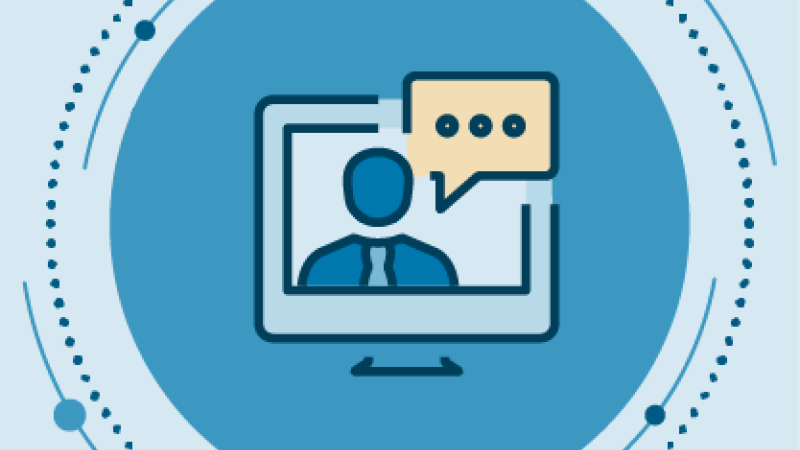 The Surveillance Detection Principles Course (AWR-940) provides participants with a topical knowledge and introductory skills to recognize hostile surveillance at facilities and events, and foundational knowledge for planning and responding appropriately.
The Protective Measures Course (PER-336) provides participants the foundational knowledge to identify risks and vulnerabilities to a facility, venue, or event and identify various types of protective measures to mitigate an IED threat.
View All Commercial Facility Training
Related Topics
These related topics offer additional resources, training, and services associated with the Commercial Facilities Sector.
There are a vast number of physical locations that must be protected and there are preventative and protective strategies that can be implemented at all levels.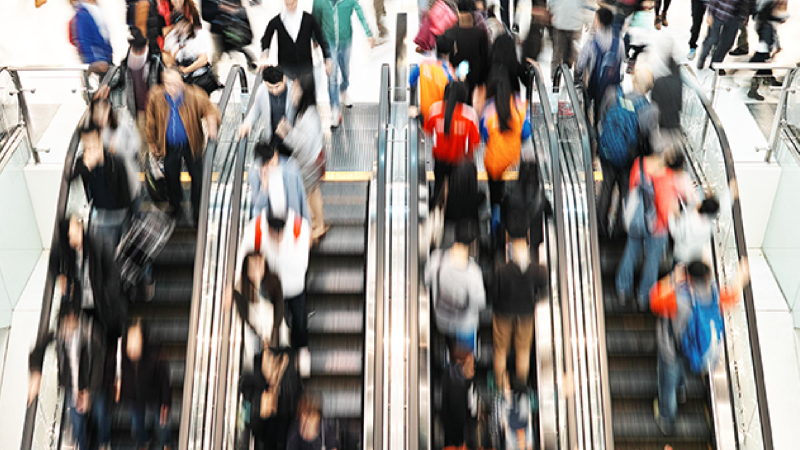 CISA aims to enhance active shooter preparedness through a "whole community" approach.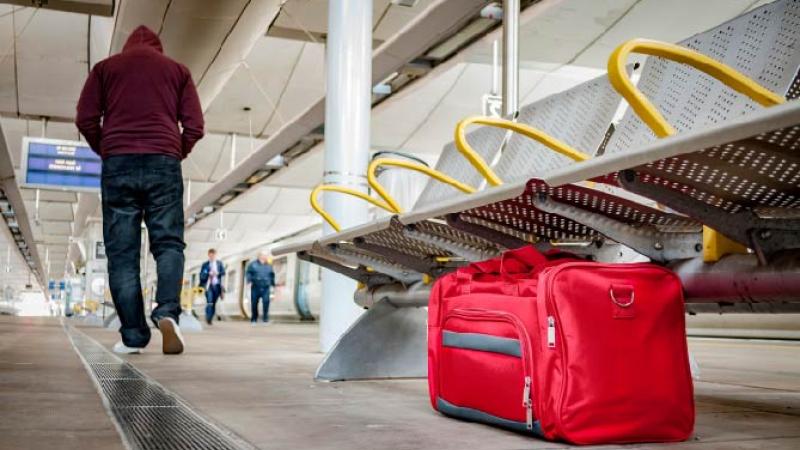 A whole-of-government approach will best position the US to discover plots to use IEDs in the US or against US persons abroad before the threats become imminent.