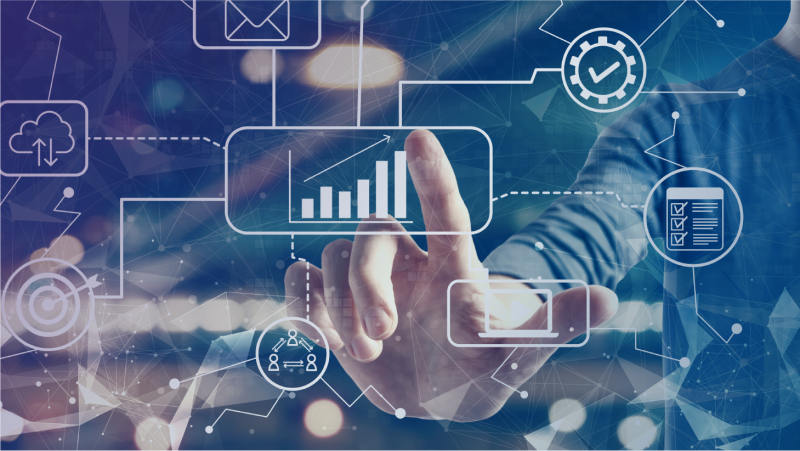 In addition to the five elements of the Interoperability Continuum (.pdf, 2.8MB), planning is a major factor for interoperable communications. The documents in this section include resources about the National Emergency Communications Plan, education and outreach programs, and maintaining awareness of the specific issues and barriers that affect interoperability communications.
Highlighted Resources:
National Emergency Communications Plan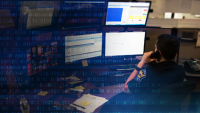 The National Emergency Communications Plan (NECP) provides information and guidance to those that plan for, coordinate, invest in, and utilize operable and interoperable communications for response and recovery operations.
SAFECOM Nationwide Survey (SNS)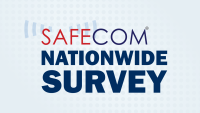 The SAFECOM Nationwide Survey (SNS) is a nationwide data collection effort to obtain actionable and critical data that drives our nation's emergency communication policies, programs, and funding.
Coordination and Partnerships Awareness Guide (.pdf, 465 KB)
Describes the importance of partnering with emergency response communities across all jurisdictional boundaries during emergencies.
Initial Response Checklist (.pdf, 253 KB)
This checklist supports SWICs in initial deployment by providing a list of recommended items to bring during an emergency response. The scenarios include basic Emergency Operations Center (EOC) deployment, field or technical deployment, or Communications Unit (COMU) deployment. The list also exists in a condensed version for the SWIC to print and laminate for convenience.
Interoperable Communications for Planned Events (.pdf, 1 MB)
This guide is intended for emergency response officials responsible for designing and executing interoperable communications plans for planned events in his or her community.
Law Enforcement Tech Guide for Communications Interoperability: A Guide for Interagency Communications Projects (.pdf, 18 MB)
This Guide is designed to give practitioners, an agency executive or project manager, background on the subject of communications interoperability and tools to carry out technology initiatives that make this interoperability possible.
Media Coverage:
Plain Language Frequently Asked Questions (FAQ) (.pdf, 711 KB)
Addresses questions regarding the importance of adopting plain language to improve interoperable communications.
Plain Language: Making the Transition from Ten Codes to Plain Language (.pdf, 6.67 MB)
This brochure outlines an approach for States, localities, and emergency response agencies to replace coded language radio transmission with plain language.
Succession Planning Resources for Public Safety Communications: A Planning and Program Guide for Public Safety Communications Personnel (.pdf, 665 KB)
This guidance document recommends public safety agencies identify public safety communications coordinators and provides an overview of how public safety organizations can retain institutional knowledge through transitioning traditional public safety into communications roles.
Why Can't We Talk? Working Together to Bridge the Communications Gap to Save Lives (.pdf, 778 KB)
Provides case studies of successful public safety interoperability systems throughout the nation.
Why Can't We Talk? A Guide for Public Officials (.pdf, 1.47 MB)
Examines traditional barriers to interoperability and provides information on what needs to be done to overcome them.