Want more? Watch Day Two.
About The Speakers
Bradford Willke, Cybersecurity and Infrastructure Security Agency (CISA) 
Bradford Willke is the Acting Director for Stakeholder Engagement Division within the Cybersecurity and Infrastructure Security Agency (CISA) at the Department of Homeland Security (DHS). He leads the strategic coordination for many of DHS's cybersecurity partner engagement models. He has been instrumental in unifying strategic and operational efforts to deliver cyber preparedness, risk mitigation and incident response activities, and in aligning cyber security resources, governance, and policy analysis to the needs of critical infrastructure and state and local government.  Bradford served as the Eastern U.S. Supervisory Cyber Security Advisor (CSA) and Chief of CSA Field Operations.  Before joining DHS, Mr. Willke led field studies and research projects in cyber security for over 10 years while in the Software Engineering Institute's CERT® Division.
Philip Reitinger, Global Cyber Alliance (GCA)
Philip Reitinger has served as the President and CEO of the Global Cyber Alliance since December 2015. GCA is a non-profit organization focused on eradicating cybersecurity risks – risk by risk. Formerly he filled senior cybersecurity roles at VisionSpear LLC, Sony and Microsoft. In 2009 Mr. Reitinger was appointed as the Deputy Under Secretary for the National Protection and Programs Directorate at DHS. He also served as the first Executive Director of the DoD's Cyber Crime Center, and as Deputy Chief of the Computer Crime and Intellectual Property Section at DOJ. Mr. Reitinger has been awarded the Secretary of Homeland Security's Distinguished Service Medal and the Attorney General's John Marshall Award.
Kiersten Todt, Cyber Readiness Institute (CRI)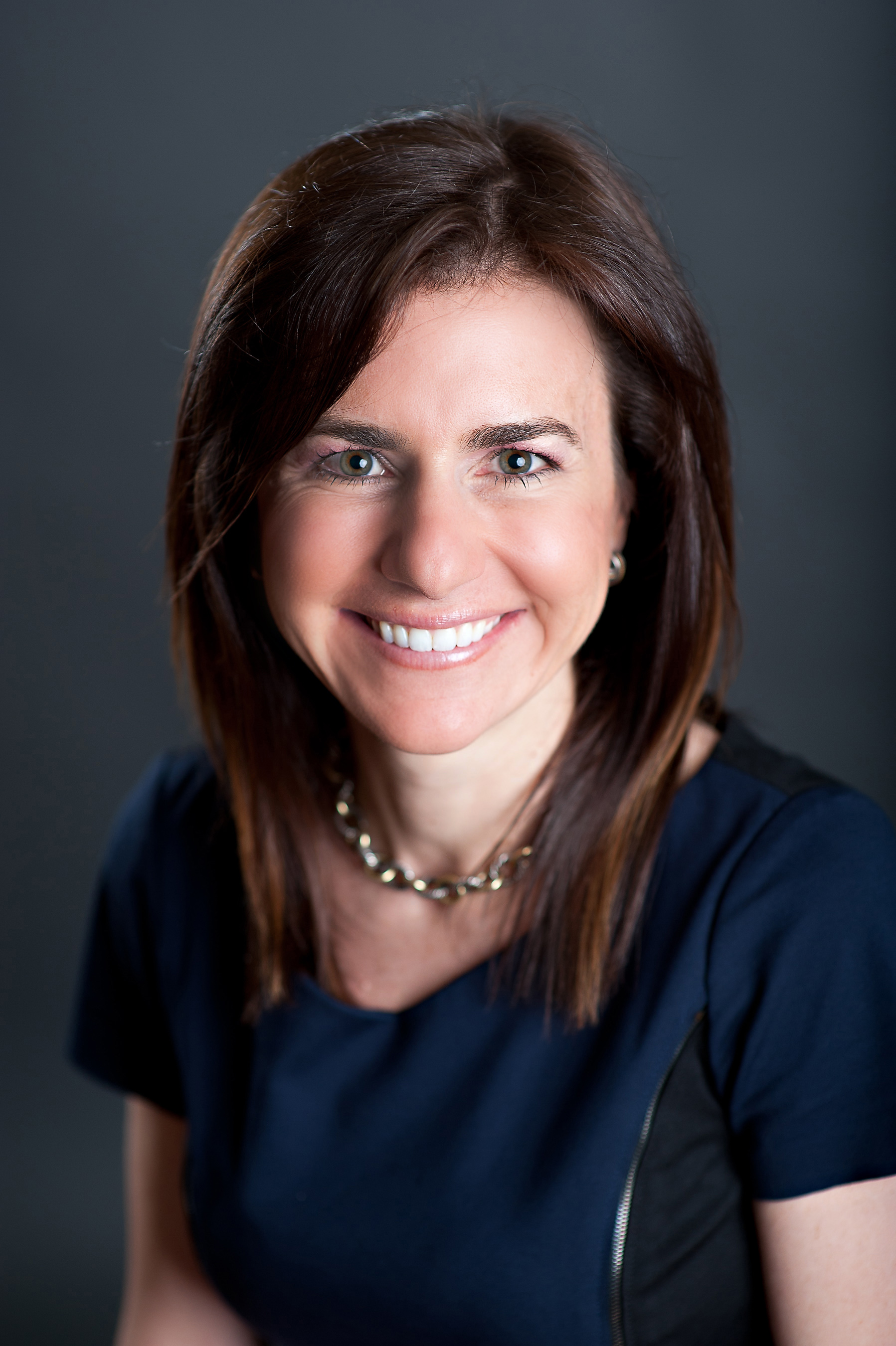 Kiersten Todt is Managing Director of the Cyber Readiness Institute, a non-profit initiative that convenes senior leaders of global companies to help small and medium-sized enterprises improve their cybersecurity. She also advises senior executives and Boards on cyber risk management and the role of human behavior in cybersecurity. Ms. Todt is the Scholar in Washington, DC at the University of Pittsburgh Institute for Cyber Law, Policy, and Security. She most recently served as Executive Director of the U.S. Presidential Commission on Enhancing National Cybersecurity and has served in senior positions in the White House and United States Senate, where she drafted components of the legislation to create the U.S. Department of Homeland Security. 
Ms. Todt has commented on national security and cybersecurity issues in multiple media outlets, including NBC, NPR, Bloomberg, CNN, FoxNews, The New York Times, The Wall Street Journal, and The Washington Post. Her writing on national security and cybersecurity has been published in relevant journals and news publications. 
Ms. Todt graduated from Princeton University, with a degree in public policy and a certificate in African-American Studies. She holds a master's degree in Public Policy and a certificate in negotiation and conflict resolution from Harvard University.
Andrew Morgan, The CyberCall
Andrew Morgan is the founder of The CyberCall and The Cyber Nation. Andrew has worked for over 20 years with IT Service Providers (MSP & MSSPs) who service Small to Medium Businesses (SMB). He's held postions with ConnectWise, Kaseya and LogicMonitor.  Prior to starting his own consulting firm for cybersecurity vendors, he lead cybersecurity strategy for ConnectWise, until being acquired by Thoma Bravo. Andrew is passionate about helping MSP, MSSP and the SMBs reach their full potential when it comes to cybersecurity maturity.
View or download the Cyber Toolkit for Small Businesses document.