Priority in communications is crucial to continuity of operations when facing adverse conditions such as weather events, mass gatherings, cyber-attacks or events arising from human error. The Cybersecurity and Infrastructure Security Agency (CISA) offers three priority telecommunications services that enable essential personnel to communicate when networks are degraded or congested.
These Priority Telecommunications Services (PTS) include:
Government Emergency Telecommunications Service (GETS) for wireline voice communications
Wireless Priority Service (WPS) for wireless voice communications
Telecommunications Service Priority (TSP) for repair and installation of organizations' critical voice and data circuits
Priority Helps Your Call Go Through
When you get a "busy" or an "all circuits are busy" tone, using GETS or WPS helps get your call through to its destination.
The PTS suite of offerings is available to all personnel from executive leadership to field personnel with national security and emergency preparedness (NS/EP) functions: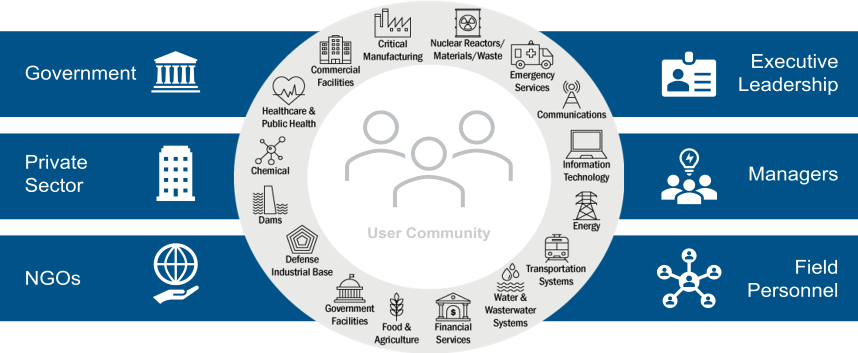 PTS Resources: