Dallas Brown
Senior Counselor and Organizational Ombudsman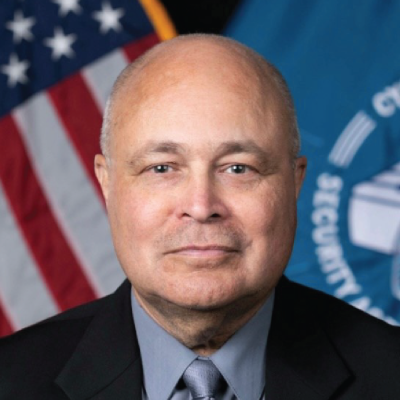 Dallas Brown is a Senior Counselor and the Organizational Ombudsman for the Cybersecurity and Infrastructure Security Agency at the Department of Homeland Security.  A career member of the Senior Executive Service, he joined DHS in 2008, initially as Chief Operating Officer and Acting Under Secretary for CISA's precursor, the National Protection and Programs Directorate, at that time.
A former Army Colonel and proud "Soldier for Life," he served in leadership positions with infantry, armor and mechanized units in the U.S., Europe and Persian Gulf region, and on operational deployments in Kuwait, Haiti, Bosnia and Iraq.  He also served on the National Security Council Staff at the White House, with the Joint Staff and Office of the Secretary of Defense at the Pentagon, and as Director of U.S. Central Command's Joint Interagency Coordination Group at MacDill Air Force Base, Florida and forward in Qatar, Kuwait, Iraq and Afghanistan.  He earned Paratroop, Ranger and Distinguished Tank Crew qualifications as a young officer, and later the Army's 6Z (Strategist) skill identifier.
He holds degrees from the Woodrow Wilson School at Princeton University, Harvard Kennedy School and Army War College; and has been recognized with fellowships by the Council on Foreign Relations, Center for Strategic and International Studies, Ford Foundation and National Science Foundation.  Affiliations include the Veterans of Foreign Wars, 10th Cavalry Regiment (Buffalo Soldiers) and NAACP.