Stephanie Doherty
Director of Legislative Affairs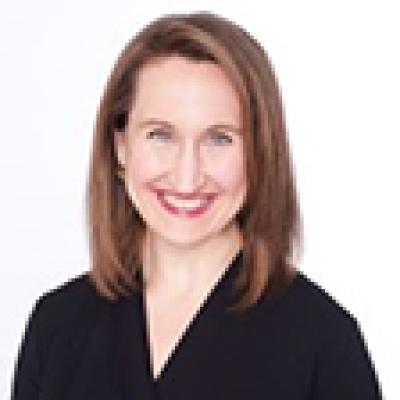 Stephanie Doherty is the Director of Legislative Affairs at the Cybersecurity and Infrastructure Security Agency (CISA). The CISA Office of Legislative Affairs leads Congressional engagement, hearing and briefing management, and legislative understanding efforts for the agency.
Before assuming her current role, Stephanie served as Legislative Counsel to United States Senator Mark R. Warner, who is the Chairman of the Senate Select Committee on Intelligence. In that role, Stephanie helped negotiate the Infrastructure Investment and Jobs Act, the once-in-a-generation bipartisan infrastructure package signed into law by President Biden in 2021. Stephanie has also spent time working for United States Senator Jon Tester, as well as for the DHS Office of Legislative Affairs during President Obama's administration.
Stephanie graduated from Texas Christian University with a B.A. in Political Science and holds a law degree from the Seattle University School of Law.