Region 2
New Jersey, New York, Puerto Rico, U.S. Virgin Islands
Who We Are
Region 2 is a diverse region spanning two states, two territories and eight tribal nations.
The region contains the highest population density in the United State and faces natural risks from snow and ice storms to hurricanes that threaten critical infrastructure. Adverse human-caused events, such as cyber and physical security attacks, chemical hazards, and shooting and bombing incidents also have lasting and dramatic effects.
Regardless of the nature or cause of an incident, Region 2 is ready to help partners build resilience and readiness to mitigate risk and to provide response support in the event of an incident.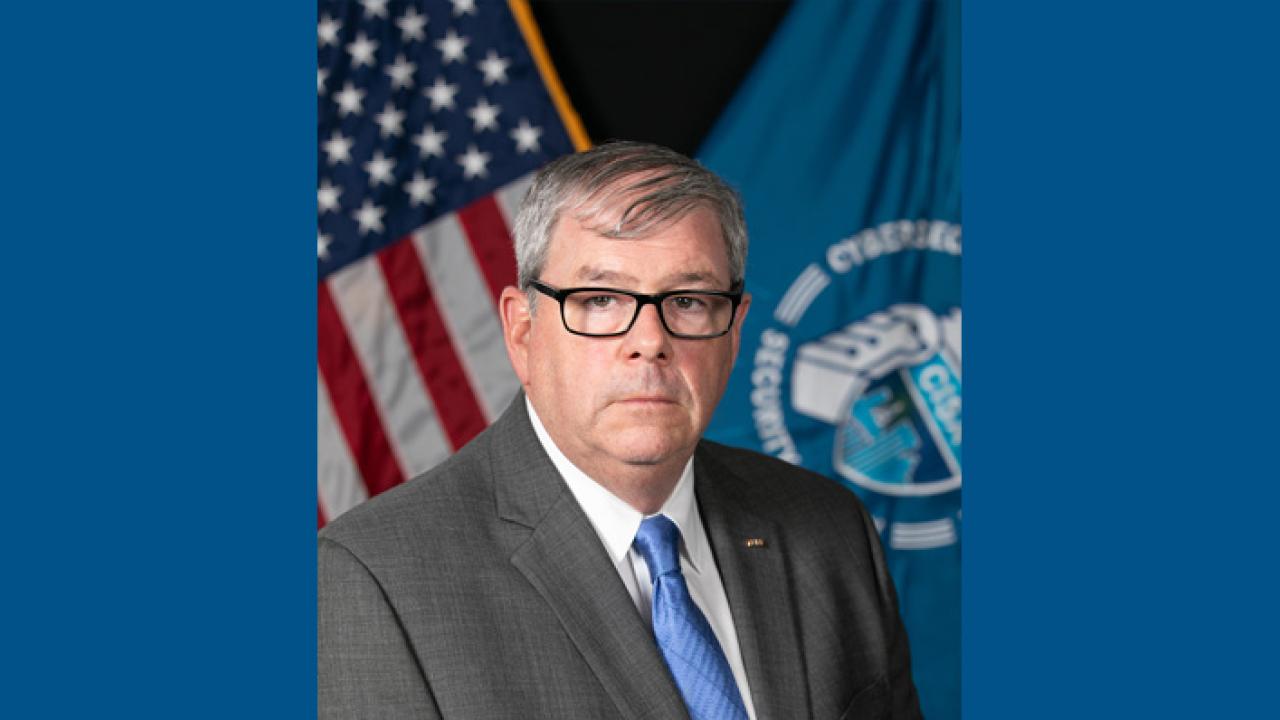 Region 2 Director John Durkin
Regional Director John Durkin leads a team of security professionals located throughout the region who enable partners to better understand and manage cyber and physical risk to our critical infrastructure.  
Learn more
Discover
Learn more about CISA's vast array of services, tools and guides at the links below.    
On the Ground and Under the Sea: Where Cybersecurity Starts in Region 2